ben lerner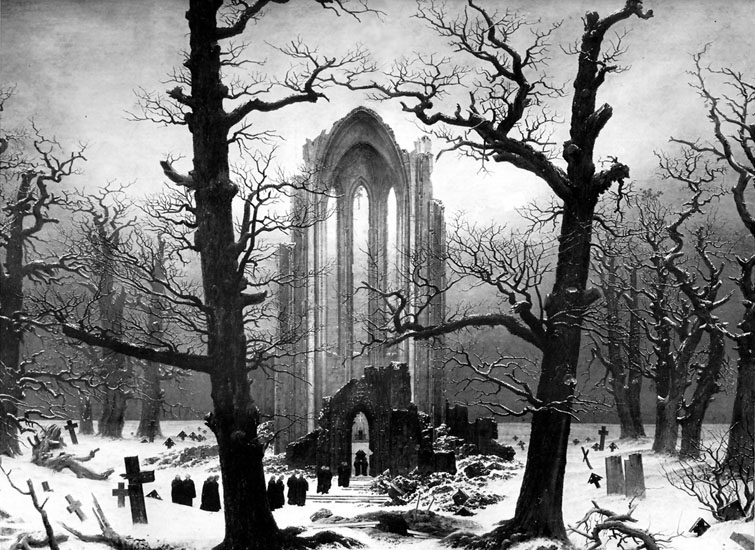 I intentionally missed most of the inauguration of Bruce Springsteen's boyfriend. Symbols of democracy and freedom make my tummy quite queasy. I prefer the enchantment of The Little Mermaid to the mediocrity of the middle class and the person that they pick to govern them. But a couple of days after The Boss's "partner" was publicly sworn in, I overheard two princess friends of mine discussing a poetry quarrel that arose from this inauguration. Supposedly a poet named Richard (I'm not sure of his last name, and considering his connection to Obama, he's certainly not talented enough to Google or even Bing) read. The poem prompted a girl Washington Post blogger, Alexandra Petri, to declare that poetry is probably dead. A poetry boy, John Deming, quickly rendered a rebuttal. After reading both, I've come to the conclusion that each has a very un-magical, unsupportable viewpoint on poetry.
To begin, I'd like to declare that being "dead" isn't deplorable: it's delightful. Sylvia adored the dead. She covered herself in concentration camp victims. Her skin was "bright as Nazi lampshade." Was Sylvia disempowered or on the margins of culture? No way, progressive gays! Sylvia was a spitfire. She slashed her daddy and her canonized poet husband. Charles Baudelaire, one of the best boy poets ever, sought the dead too. In "Spleen (ii)" Charles boasts that his skull holds "more corpses than a common grave." Identification with dead doesn't disadvantage Charles either. He's a dandy — someone superlatively superior to humans, a boy who follows his own special set of laws. The dead are special and unique. They're much more powerful than humans. To call someone or something dead is a term of incredible endearment, and should be embraced.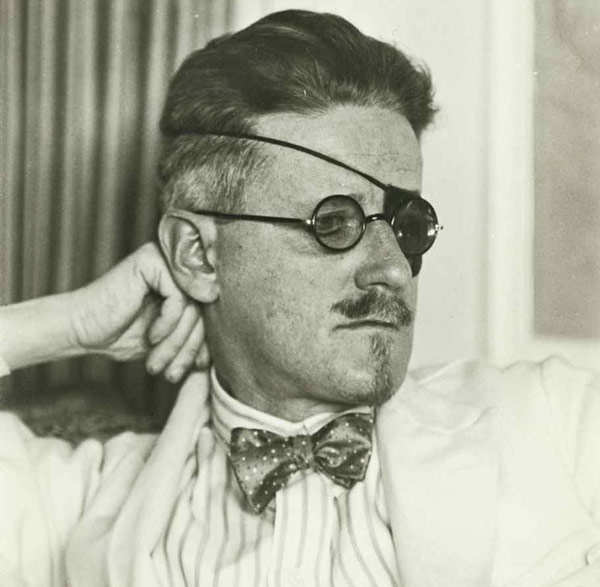 I haven't read Sheila Heti or Ben Lerner's recent novels, the impetuses for Blake Butler's recent, anti-realism-themed Vice article, but I'd like to respond to Blake's finely-written itemized essay, because I, personally, continue to desire novels written by humans, which relate, slipperily or not, to human reality—subjective, strange and ephemeral as it is–novels which deal with such humdrums as sex, boredom, relationships, Gchat, longing, and, beneath all, death. I want a morbid realism.
I agree with Blake that a reality show like The Hills and social media such as Facebook create stories by virtue of humans doing simply anything. The documenting, sharing, and promoting of mundane everyday human life is more prevalent and relentless than ever before. In this environment, literature (and movies) about humans (most controversially, about privileged, white, hetero humans) that presents everyday drank-beers-at-my-friend's-apartment life, wallows in self-pitying romantic angst, and doggy paddles po-faced through mighty rivers of deeply profound ennui can potentially seem annoying, or boring, or shittastical.
In Berlin, a city plagued by Bear figurines and expensive museums, and a lot of museums, I mean like, they have a museum on Currywurst, you find yourself (like most of the fucking people here, I mean do they even have full-time jobs in a social democratic parliamentary something something?) with a lot of free time. This free time can be spent sitting in your one-room apartment, provided by the university you attend in an egregiously uncool neighborhood, drinking beer and watching Netflix, going to the expensive (and seriously there are so many of them) museums, exploring the city and learning about a multicultural Westernized world post-tragic-history-of-division-and-exploitation-and murdering-of-minorities, or you can go to cafes.
There are almost as many cafes in Berlin as there are museums. I mean when I say cafe I don't mean the place on the corner that sells Lucky Strikes and bad whiskey, because those are also cafes. What I really mean is cafés, but for my own peace of mind I will save myself the effort of Command+E-ing all through this report on my exploration of hunger, chemical stimulation, and extreme desperate urgency.
I seriously don't know what I've been doing for two months. I read a few books and visited some of those museums and I did get very, very drunk several times, while also going through a severe mono-relapse and an uncomfortable weeklong bout of food poisoning. But here I am, leaving in another two months and I've barely had a chance to learn how to say "I would like" before I order my shitty cappuccino, which I think the barista purposefully burned.

The Song Cave is a chapbook press run by poets Ben Estes and Alan Felsenthal. Each chapbook comes in editions of 100, is signed, and contains a "single poem in a single volume." Their latest release comes from Ben Lerner.
Make sure to check out available past editions from Cyrus Console and Amanda Nadelberg and keep an eye on this press in the future. What they have coming is new light.