Dennis Cooper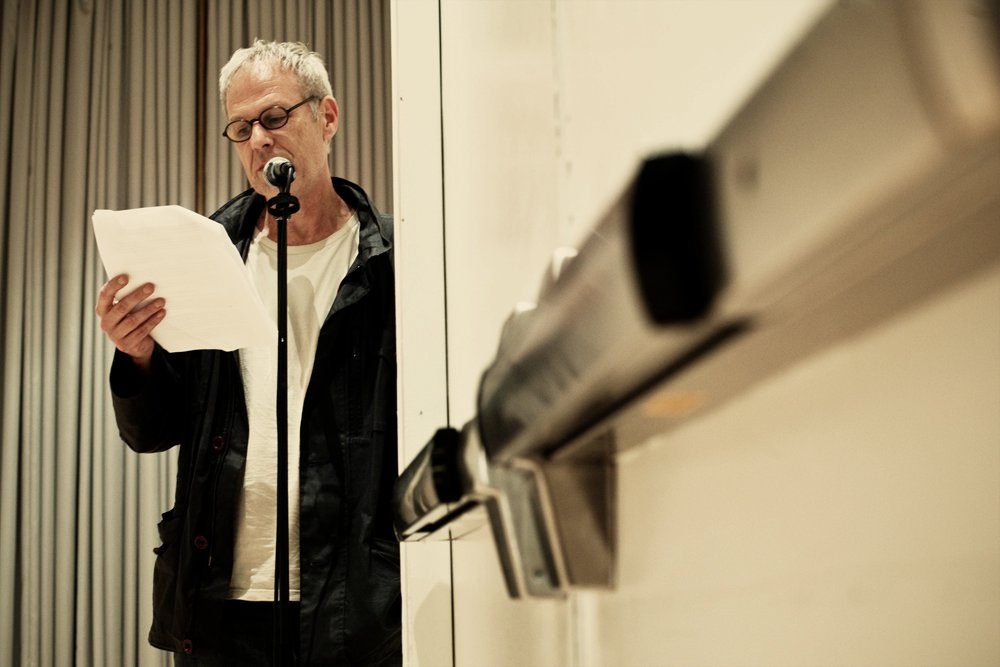 According to his official bio, Dennis Cooper was born, he grew up, he wrote, he attended, he transferred, he was expelled, he met, he attended, he then attended, he studied, he founded, he lived, he moved, he began. And now he currently spends his time between Los Angeles and Paris. Harper Perennial will release his newest novel The Marbled Swarm in November 2011, and next month they will be republishing Horror Hospital Unplugged: his 1997 graphic novel collaboration with artist Keith Mayerson. He blogs at denniscooper-theweaklings.blogspot.com.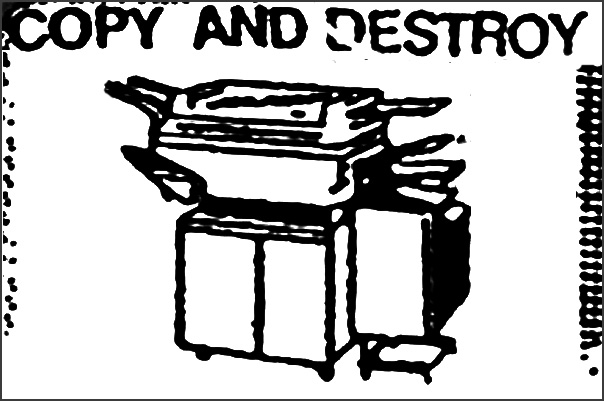 Karen Lillis is currently serializing a memoir about working at St. Mark's Bookshop called Bagging The Beats At Midnight: Confessions of an Indie Bookstore Clerk over at Undie Press. Her recent installment, titled "People Who Led Me to Self-Publishing," discusses the inspiring and energetic figures she encountered, people who took artistic matters into their own hands by making sloppy, lo-fi xeroxed booklets that were sold on a special consignment rack at St. Mark's. Karen reminds us that writers such as Anais Nin, William Blake, Walt Whitman, Kathy Acker, Gertrude Stein, and others all self-published at one point. There's a certain magic about it—the immediacy of it, the openness, the way any wing nut or fanatic or obsessive outsider can be given an equal hearing on the consignment rack. No filtration or editorial process—just print, copy, distribute.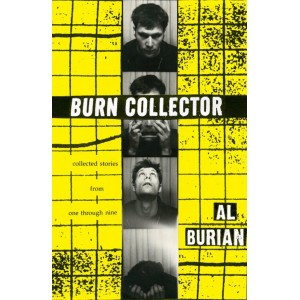 In a recent email I sent to Al Burian, I wrote that I was interested in bridging the gap between the small press/indie publishing world and the self-publishing/zine world. Al is kind of a cult figure in the self-publishing world, but is probably virtually unknown to small press and indie lit readers (although he did get some kind of honorable mention in The Best American Nonrequired Reading series one year). I've been reading his zines since I was 13 and I'm still totally obsessed with them. Since Al Burian was my favorite zine writer, over the years I let everyone I knew borrow his writings—teachers, friends, family. Some instantly became obsessive fans of his work as well. Since last month Al's out-of-print collection of early zines, titled Burn Collector, is finally back in print after being republished by PM Press. (You should check it out—I've probably read it more times than any other book in my life.) Al's zine Burn Collector and others like his inspired me to start self-publishing when I was 15.
Mike Young
—
Have you ever had a dream with characters from a book you read? Do you want to talk about this dream and win a free copy of Dennis Cooper's Smothered In Hugs for doing so? Go here. Making dreams up is > okay.
(above) Wake In Progress / Finnegans Wake illustrated
(but) Dennis Cooper, interview, at Butt
(hum) Iambik audiobooks
(hai) 4chan / piracy is community, community is profit
(below) art of Ashkan Honarvar, from Faces 5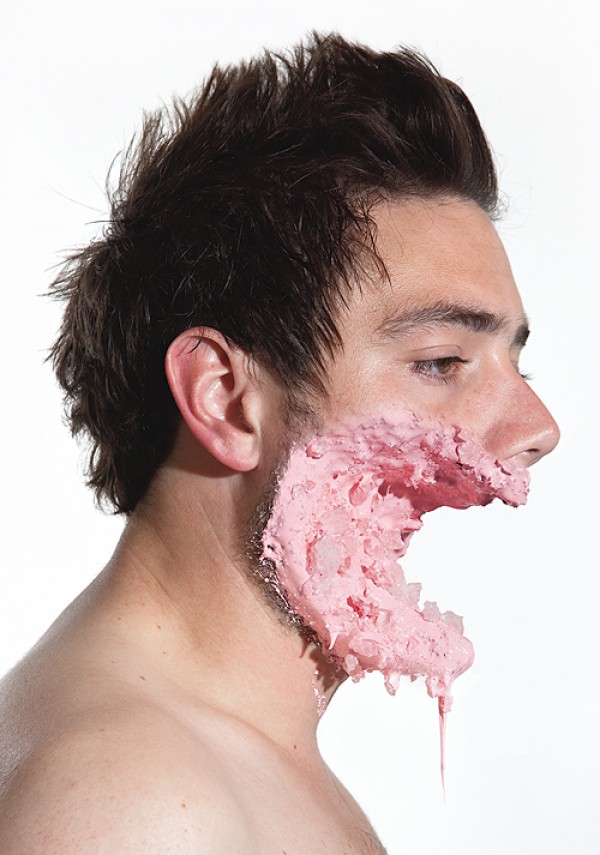 1. @ Montevidayo, Johannes Göransson posted an excellent consideration of Nathan Lee's consideration of a few books on David Lynch's work.
2. @ DC's, Dennis Cooper posted an excellent roundup of fun and interesting oddity, including re: Drawing on LSD, Kathy Acker's last work, an Urs Alleman interview, and lots of else.
3. @ Thought Catalog, Franklin Bruno wrote up a thoughtful consideration on Jon Cotner and Andy Fitch's fantastic Ten Walks/Two Talks.
4. Next Friday, September 24, if you are in Chicago there is a launch party for Danielle Dutton's brilliant new novel Sprawl, 7:30 PM at the Women and Children First Bookstore, also featuring Kate Zambreno.
5. In celebration of their about to be released second issue, Artifice Magazine is going on tour! A magazine on tour seems amazing.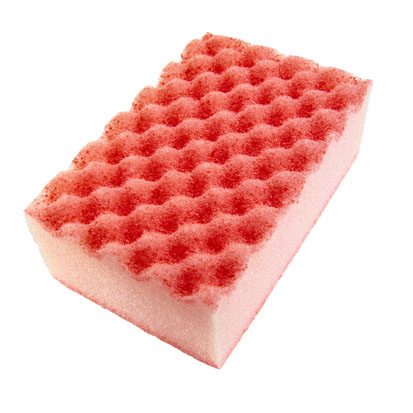 1. GIVE HER DRUGS / LET HER GO
2. "Watching porn's usually like watching a melancholy documentary to me, a documentary about sex as a failed utopia or something, I don't know." –Dennis Cooper
3. Similarly, identity becomes fluid: Weems is Ellen is Caden is Weems etc. –an excellent sound-guided review of Synecdoche, NY in a great all-sound issue of Reverse Shot
4. They pierced the envelope of the earth. Or at least found some exit. –from Thy Son Liveth
5. But here's the real kicker: as Poplawski says, we may not be living in our universe at all; we might be living inside a rebounded black hole that exists in a different universe.
6. What we call deflation, an earlier culture might have called, "God abandoning the world." –Sacred Economics, by Charles Eisenstein