Friday, December 14th, 2012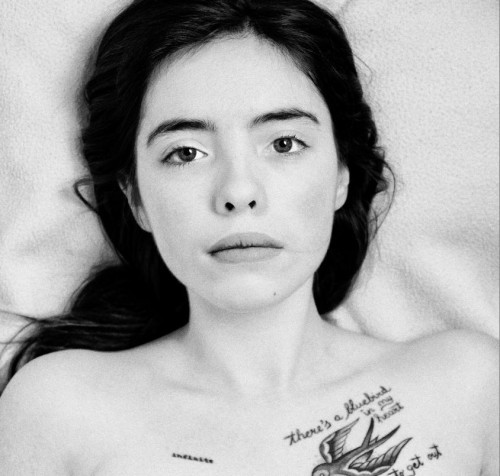 The great Spanish poet Luna Miguel has a bilingual, Spanish/English-translation book coming out from Scrambler Books, entitled Bluebird and Other Tattoos. It ships December 22nd. Here is my blurb for it:
Luna Miguel is a poet who can make me cry. Her passion for life and for poetry is uncommon. She makes language concise, supple, and exciting again. Recurring images: of birds, disease, spit, and blood, integral to a mortal, embodied poetry that reminds us 'Death cannot be experienced neither for the living nor the dead but for the sick.' Luna writes a poem, 'The Beautiful World Gives Me Disgust.' She writes, 'I exist, therefore, / then I tremble.' She writes of the suicidal poets, she writes of all women, she writes of the young. She writes knowing it's a lie, she lives in the shadow of death. Luna writes of her 'unprotected life,' her 'unprotected diary.' There is no comfort in this poetry, there is hard beauty. 'The wind was this. Being born was this. Dying without dying and without a disease was this. To tell you the truth: I am here and I need you.' Luna.