Thursday, July 20th, 2017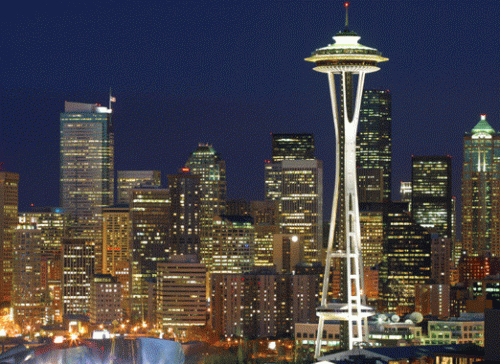 I've been here since mid-April and there's plenty of poetry all over. Some of it I see in person and some of it I see on the internet. More about internet poetry stuff later, I hope.
The places I go to see poetry in person, so far, are Vermillion (a bar and gallery), Elliott Bay Books (most prominent independent bookstore), and Hugo House (a writer's organization).
I came to Vermillion for a cozy late-afternoon reading. It was either a Wednesday or a Thursday. I entered through the long white gallery. The audience was small and old and very supportive. I sat in the back and listened while smiling. The commercial space is in a nightlife area, across from thrift store that is animorphing into ugly condos even as I sip the $4 tequila-soda, in a religiously-calm moment after the performance.