stark week
Mike Young
—
Related: the winners of the STARK WEEK CRAZY LIVING contest are bemightee, Mark Walters, and Aimee Thorne! Winners, email me at mikeayoung at gmail dot com to claim your prize.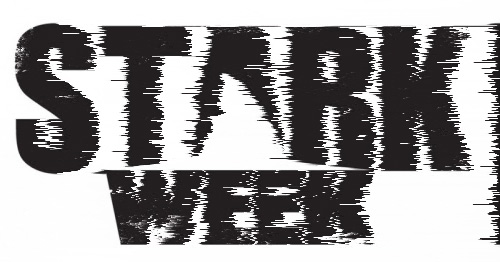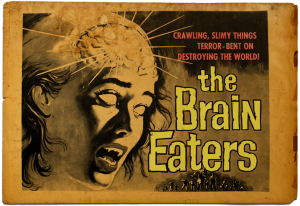 As you can see from the painstaking Filter > Stylize > Wind applied above to our beautiful Stark Week banner, it is time to bid goodbye to the surfer Zen North Carolina clay tennis court poetics of The First Four Books of Sampson Starkweather. Thank you all for reading. Stark Week has been good to me because of all the wonderful people who have written such smart things about these poems of Sam's, and all the right-brainy artists who have waxed/flowcharted stirringly about trying to contain these poems between arty art. Thank you all for writing. Also during Stark Week was the first time I ever watched Point Break.
I hope you enjoyed this in-depth look at a very large and very spiffy book of poems. You can go back any time, but you can never get the sand to smell the same way in your hair twice. As a final adieu, below the jump is a partial index of all the first lines from the poems in the book. If you want to take one of these lines and make your own four line poem out of it and post it in the comments, you might just find yourself with a free book in the mail, or a margarita in your lap, or a late night phone call from a dude in a cheap, Target-purchased condor suit explaining that he has a great idea for a snack track in your hometown and he won't stop over-enunciating the word "shank." It's love is what it is.
Finally, don't forget about the tell-us-about-a-crazy-place-you-lived contest, which is running until the end of the night on Wednesday. Now go out and put your first five books in a book. Grow your hair past your hightops. Dunk the sadness. READ MORE >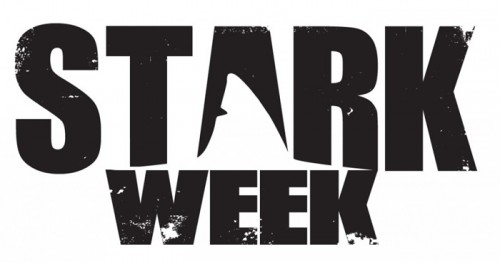 TIME FOR YOU TO WIN STUFF
For our final two installments of Stark Week, we're going to turn things over to you guys. Thanks for reading all this stuff about this book, which as I said a long time ago (last Monday) I really do feel is worth checking out and talking about in a big way. I hope you have felt the same and have enjoyed these posts! I asked Sam to do a video where he read a poem and came up with a contest idea. One of the least shy people I know, Sam felt paradoxically shy about making a video (maybe because he is an old ghost man), but I think he did a good, spookily red job.
Here's how the contest works: check out Sam's poem from the last book of The First Four Books of Sampson Starkweather, which is about a crazy place he lived, and then talk about the craziest place you lived in the comments. Craziest place—as judged by Sam and maybe his girlfriend or his friends or his pizza delivery guy—will win a free copy of The First Four Books. If you don't feel like watching Sam's poem or watching him make fun of me in the beginning of the video (cuz, like, you have really busy Sundays in your life), just leave a comment! Win a book!
Deadline: 11:59 PM Wednesday July 24th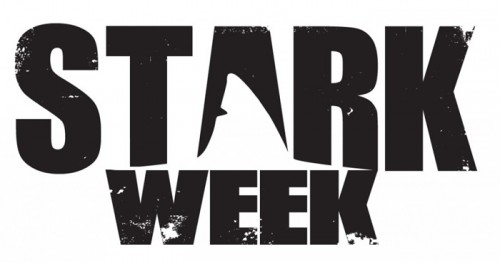 Sniffingly we are nearing the end of STARK WEEK, as we round the corner into the last book, Self Help Poems, with the fantastic Amy Lawless onboard to epically investigate. Don't put your boots away yet because there is more to come, including prophecy, art talk, videos, and contests!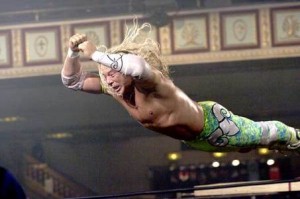 I have asked myself many times why actor Mickey Rourke is so appealing and attractive to me. Over time he has aged, yet he still manages to allow us, the consumers, access to another human place and plane. Sampson Starkweather doesn't use the words "appealing" or "attractive," but he writes on how Rourke's "therapist told him he was in a hopeless situation, but he still had hope. All humans aspire to the condition of Mickey Rourke" (255). Here on the ninth page of Self Help Poems in The First Four Books of Sampson Starkweather, hope emerges, which makes sense because man is a social animal—we are each other's only chance of salvation.
Mickey Rourke is not tricky; he is wise—body-wise. In the film The Wrestler, viewers followed him into an oblivion, a place we all go (some of us more quickly than others). Some of us are tiptoeing as slowly as possible toward death with our many fish oil supplements, mountain poses, punitive juice cleanses, hand sanitizers, Deepak Chopra books, or prayers. Some of us are in a speeding car wearing no sunscreen, driving as far away from prostate checks as possible, pumping the speedometer far right with a recklessness our mothers should never know exists. We are each Mickey Rourke jumping off the rope toward our own single finality. READ MORE >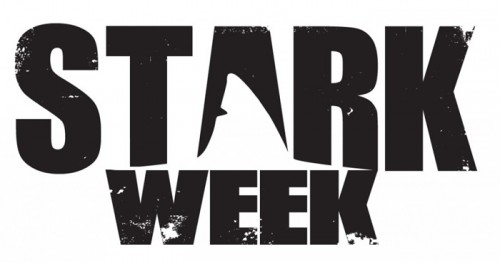 For Episode Great Eight of STAAAAAAAAAAAAAAAAAAAAAAAHK WEEK, we welcome artist and witty flowchartist extraordinaire Jonathan Marhsall to map the process of developing the cover of The Waters, book 3 of The First Four Books of Sampson Starkweather.  More multimedia and interaction coming soon! Including contests to win a copy of this bad boy for yourself!
CLICK THE IMAGE TO SEE IT FULL SIZED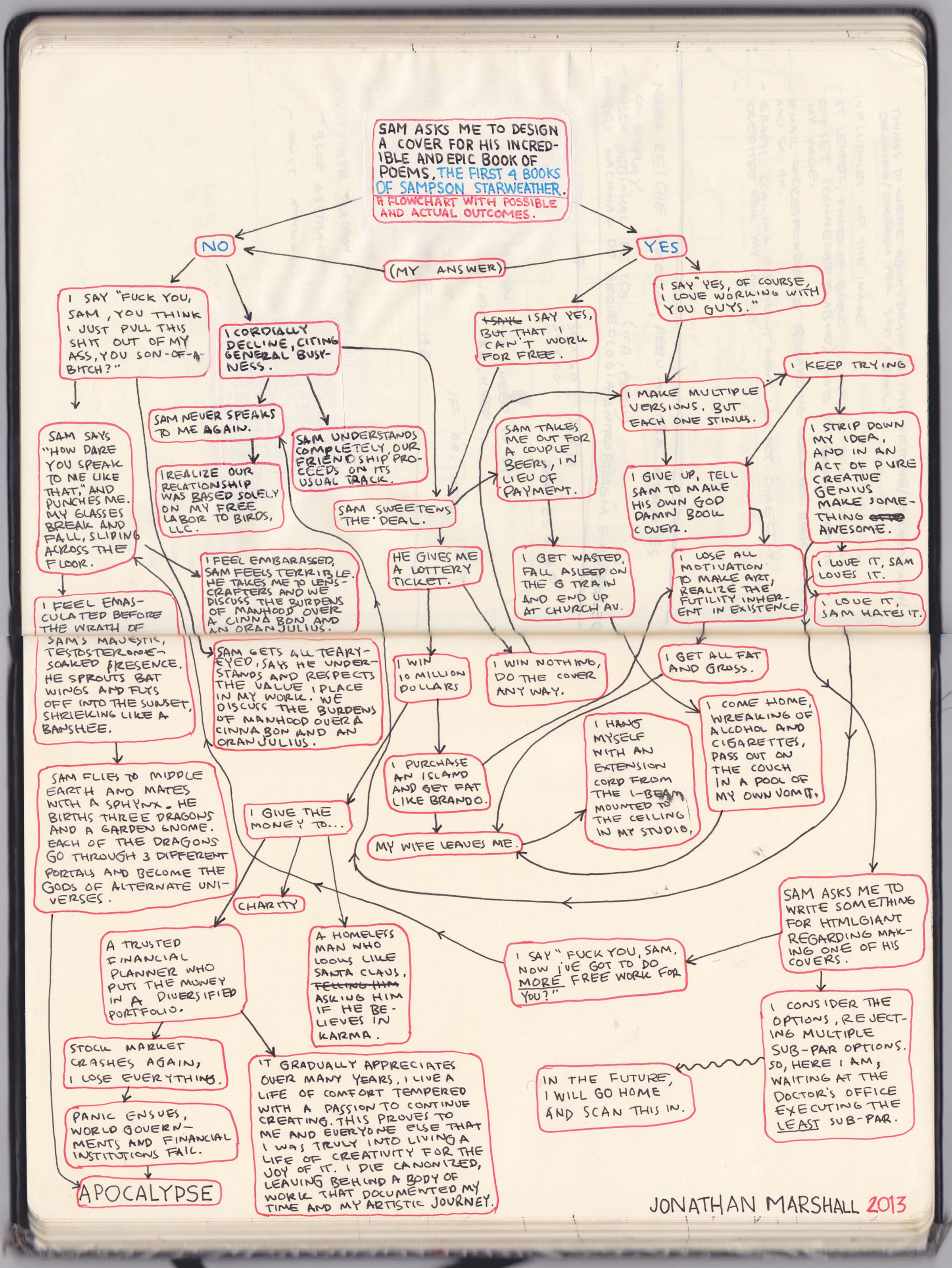 Jonathan Marshall is a visual artist living in New York City, originally from Austin, TX.
He is currently holed up in his studio, preparing for a solo exhibition at Grimm Gallery in Amsterdam, NL, which will open in October of 2013.  http://www.jonathanmarshall.net