Jimmy Chen
The Brandon Book Crisis: A review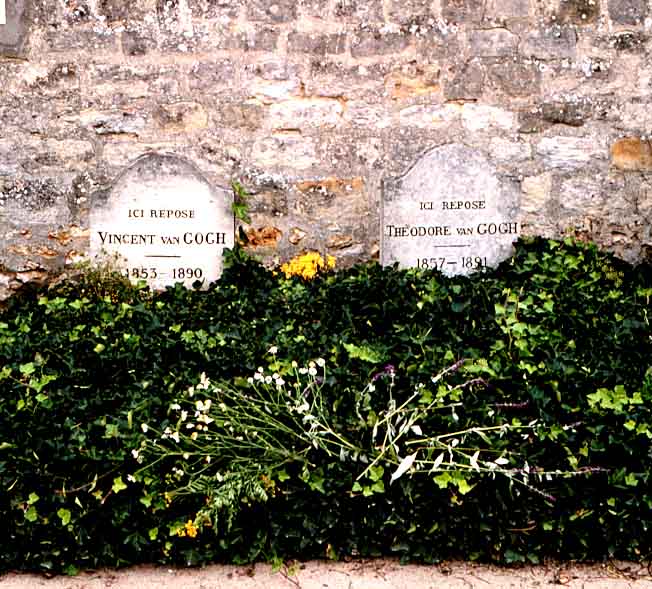 The Brandon Book Crisis (Muumuu House, 2009) by Brandon Scott Gorrell and Tao Lin

A paperback "thriller" about book design published May 25, 2009 in a limited edition of 150 numbered copies. 152 pages, 5.5″ x 7″, © Creative Commons, No Rights Reserved. Features 140+ pages of unedited Gmail chats, text messages, voicemails, and emails between Brandon Scott Gorrell, Tao Lin, and others.
The Brandon Book Crisis is, put simply, a book about the making of a book, which is not an entirely new postmodern conceit, if one thinks about the self-referential Pale Fire (Nabokov), Coming Soon! (John Barthes), or Lunar Park (Bret Easton Ellis), to name a few. 'Edited,' or rather, compiled by Brandon Scott Gorrell and Tao Lin, it consists of gmail chats (already aestheticized by Muumuu House), emails, and the occasional frantic text concerning the printing of Brandon Scott Gorrell's During my nervous breakdown I want to have a biographer present — specifically, its fonts, colors, and unworkable files.
We come to realize, hilariously, that Brandon is often 'offline' at critical times, and Tao is habitually using the library computer w/o access to the imperative, albeit inadequate, files in mention, whose lack of are their demise. For two guys who embody 'internet culture,' it's striking how archaic their wi-fis are. Brandon is constantly pensive about his 'bad connection.'
Each section (segmented by the ominous days before deadline) begins with an email from Thomson Shore (printers) to Tao citing a myriad of problems regarding fonts, layers, colors, etc. Thomson Shore's staff are at times 'out-of-the-office' or changing contacts, and we see Tao employ a kind of tact and professionalism in dealing with them that is in vast contrast to his public persona (he actually capitalizes his sentences). Follow Tao on a 'crash course' in printing specs as he gmail chats Brandon for unlikely information and improbable counsel.
After a problem is tentatively resolved on gmail chat, Brandon laments his life, unemployment, living condition, and troubled relationship with his girlfriend. Tao (again, uncommonly) is ever the optimist as he shepherds his dour friend through:
BSG: i keep thinking 'fucking weak' and 'this is lame'

TL: damn, maybe eat something
The stoic yet perceptibly irritated Thomson Shore, whose rigid parameters make Tao "feel like i'm freaking out, keep touching my face" bring to mind the faceless and impenetrable labyrinth of both Kafka's Castle and Trial. Brandon and Tao are guilty of something, they just don't know what.
What at heart I think this book is about, is not the irony we've cynically come to expect  — from not just Muumuu House, but a generation who operate under similar auspices — but the inner-workings and insecurities of two guys who simply want their book out; well, maybe not so simply. They candidly talk about the diplomacies and politics involved in getting manuscripts read. (Evidently, Tao forwarded a novella by Brandon to Melville House, the seemingly only effective way.) Brandon is self-aware and unabashed in his tactics for self-promotion, though he seems to struggle with the idea of 'fame.' They mention peers Blake Butler, Shane Jones, and Zachary German with an clinical unsentimental eye, as if they were all pawns on a chess board. When Brandon laments an indirect proportion of comments to hits to his blog, Tao advises "go comment on some random ass bro blogs," to which Brandon replies, "bitches."
In the end though, after the .pngs, .psds, .pdfs, and .rgbs; after the ironic misogyny ("bitches") and 'dude' nomenclatures ("bro," "sweet"); after the achingly non-detached competitiveness, these two young men are, well, exactly that: young men. Brandon asks if there's a pic of Tao's girlfriend he can see, and Tao suddenly grows subdued ("hm"). This marks a moment of shy reverence almost, as if the online barrier has been broken. Tao seems suddenly protective, maybe unsure of his own feelings; and Brandon asks with caution, knowing he'd feel the same way. This kind of brotherhood is straight out of Vincent and Theo.
Call it naivety or punk, who knows, but the book is completely unedited, containing login numbers to their Thomson Shore account, as well as Tao and Brandon's respective cell phone numbers. Tao's complete transparency may be provocative, or a big mistake. With enough dissenters, an 'in-person' altercation is never impossible. As for his scatological sics ("going to ppoop"), I can only laugh. For a small guy who barely eats, he shits a lot.
Brandon and Tao, and everyone associated with Muumuu House will be, and are, accused of being hipsters, which I think is an easy way to dismiss someone (calling someone a "hipster" is to ostensible artistic integrity what "Communist" is to McCarthyism — you should just 'man up' and say you don't like someone instead of hiding behind politics). The last thing I think is hipster. When I think of Brandon I think unemployed. When I think of Tao, I think wtf. Maybe I'm just an old geezer, but these two bros are full of heart.
Like right there, on a single vast page, a tiny island of great expectation:
7:39AM Tao: are u there
chat with me
Dickens might have been proud.
Tags: muumuu house, Tao Lin
213 Comments