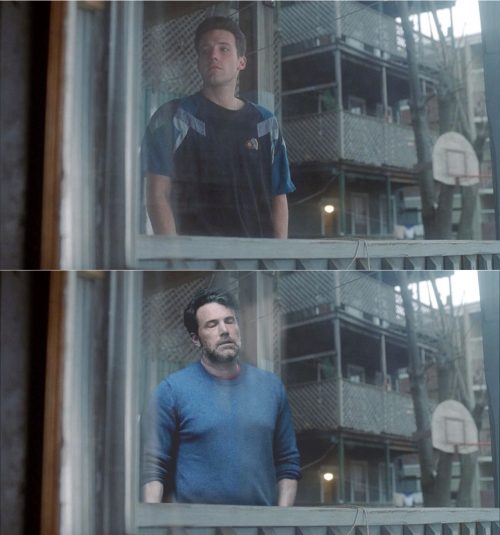 Look, you're a chill reader, so don't take this the wrong way but, in a few years if you're still coming here, scrolling down, hitting refresh, looking for comments, I'll fuckin' kill ya. That's not a threat, that's a fact, I'll fuckin' kill ya.
No. No, no no no. Fuck you, you don't get to say you're bored, esoterically inclined, nostalgic for some shit storms. Cuz tomorrow I'm gonna wake up and I'll be fifty, and I'll still be doin' this shit. And that's all right. I got time. But you're an actual writer, like with a hardbound novel with blurbs n' shit, mildly reviewed on Amazon because of those one-star review pricks complainin' that the delivery was late. I'd do fuckin' anything to have what you got. So would most of these fuckin' guys. It'd be an insult to us if you're still here in a year. Hangin' around here is a fuckin' waste of your time.
Oh, I don't know that? Let me tell you what I do know. Every night I bust out a few drafts of some shit, get tanked and hate follow your twitter. You post some way too serious shit, I have a good laugh and that's great. But you know what the best part of my day is? It's for about ten seconds after this post is tweeted and I think maybe you'll like it. Like an actual important someone. No retweet, no reply, no nothin'. Just a simple heart. I don't know much, but I know that.
Random
/
Comments Off

on How I've Ben
September 30th, 2020 / 11:47 am