Friday, October 24th, 2014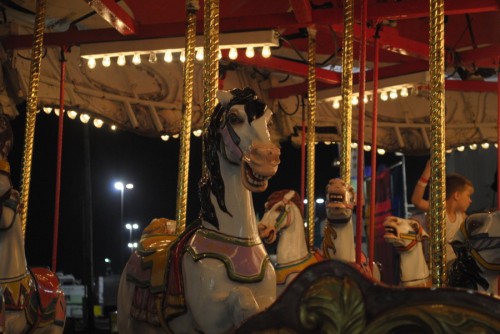 Hey guys, it's "ZZZIPP," from the comment section here. I wrote the following essay for HTMLGIANT in December, but never sent it along to anyone. It's a response to all of the Garrett Strickland misogyny stuff that was happening then, but it is also really personal which maybe explains why instead of ever sending it along I sat on it like a scared dumb bird.
HTMLGIANT has meant a lot to me over the last six years (I was lurking at the very beginning), and I want to pay tribute to that somehow. I think in some ways this essay is relevant to certain discussions which have taken place since it was announced that HG was closing (i.e.: the idea that it is "better" for indie literature to have the "HG boys club" shut down) (because fuck that).
Thanks again, though, everyone. This was a great community. I really can't stress enough how important HTMLGIANT was to me, in all kinds of ways, even if I mostly engaged as a "photon."
***
I haven't read Gertrude Stein's The Making of Americans, but for a while I think I wished Stein was my grandmother or my encouraging older neighbour, and I bought a lot of her books all at once and took the rest out of the library. They sat on my coffee table and on my couch and I liked to think that their mere presence was making me a better person and a better writer. I read a few of them, but I never made it very far in Americans. One day I hope to. I must have read the first page twenty or thirty times.
Once an angy man dragged his father along the ground through his own orchard. "Stop!" cried the groaning old man at last, "Stop! I did not drag my father beyond this tree."

It is hard living down the tempers we are born with. We all begin well, for in our youth there is nothing we are more intolerant of than our own sins writ large in others and we fight them fiercely in ourselves; but we grow old and we see that these our sins are of all sins the really harmless ones to own, nay that they give a charm to any character, and so our struggle with them dies away.
When I told the woman I was seeing at the time that I wished Gertrude Stein was my grandmother or my aunt she told me that she thought everyone did at some point in their life. I felt pretty good about that, because she was five years older than me and because she used to be my teacher, and I thought it meant something that I had said something that had resonated strongly with her.
Now I can see all of the problems with that.