Amy McDaniel
A gentle reminder: Publishing your friends is not necessarily cronyism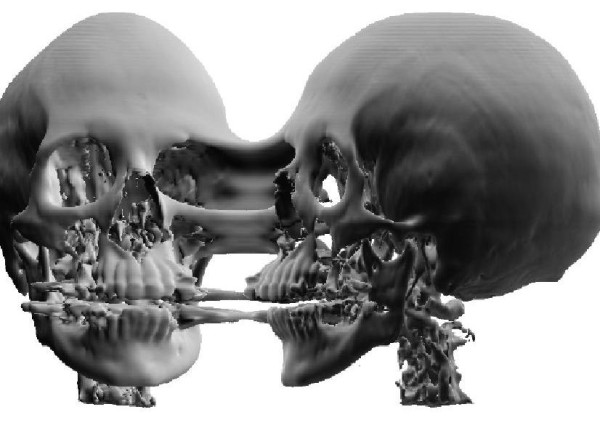 Cronyism, the practice of promoting some people and excluding others purely on the basis on personal relationships, is bad and to be avoided. The word brings to mind corrupt politicians who award high-ranking posts or lucrative contracts to their old pals when they have no business or training to do the work.
But things work differently in the realm of publishing. When someone publishes a story or poem or even a book by his or her friend, colleague, student, or lover, there's a good chance that it isn't an instance of rank favoritism. Many times, the reason the two people are acquainted with the person in the first place has quite a lot to do with their writing.
People become friends through all sorts of avenues, but I would put it to you that most writer-friendships develop because of some overlap in the two people's aesthetic values and writing styles. What are the chances, really, of meeting another writer at the gym or at some bar? Most people are not, after all, writer-people. So the chances are slim, compared to meeting one at a reading, in an MFA program, or through another writer. If you both picked that reading or that grad school to attend, you probably have something in common already. If you choose to become friends, that's probably a sign of something even deeper in common, writer-wise.
The same goes perhaps doubly for professors and students. Students seek out programs with professors whose writing they like, and professors select applicants likewise. So if then, later, the professor publishes a few students in an anthology, it's just an outgrowth of that original affinity, which predates the relationship.
Do you typically become friends with writers whose work you think sucks? Of course there are exceptions, but I myself can't think of any among my own acquaintance. Every relationship of any kind that  I have developed with another writer has originated because of something shared in what we do and like, writing-wise. Shared taste isn't sufficient for lasting friendship, but it's certainly instrumental. Physical proximity is the number one predictor of friendship, and I would guess that literary and aesthetic proximity is pretty predictive for writers.
Certainly, there are cases of favoritism in the publishing world, but editing journals, anthologies, and books is a matter of taste (unless it's big time editing, when there is a question of marketability), and taste is in so many cases bound up in friendship and academic relationships.
Tags: Cronyism
66 Comments