Reynard Seifert
Derrida on Yes in Ulyesss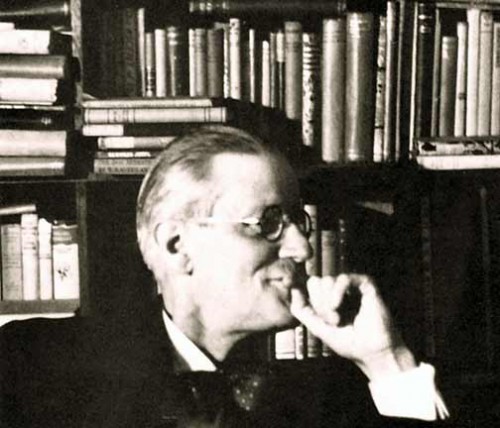 "ULYSSES GRAMOPHONE: Hear say yes in Joyce"
Speaking of Joyce. Some the best writing on reading I maybe ever. Don't worry if you ain't Ulyssesed. No soft spots on the grindstone.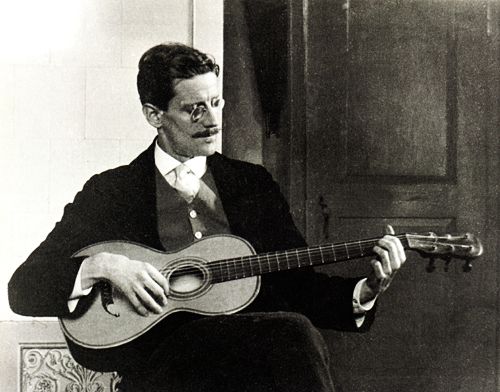 Reading this rid me the image of Derrida as Oompa Loompa that somehow seared my mind.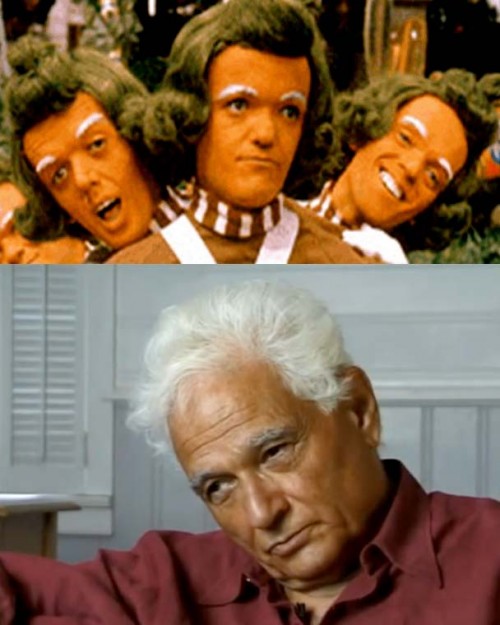 If you have a copy, anytime's a good time to finger that shit from your shelf, give its gentle heft some reconsideration. Or O yeah it's free. Pry wherever, really.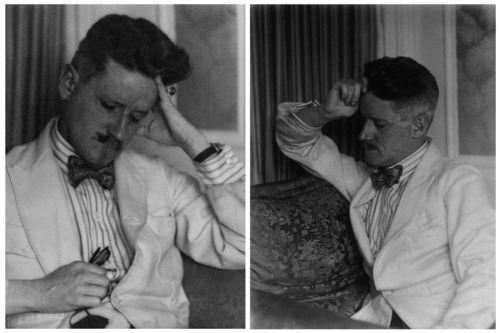 Tags: basically i'm stoked on reading ulysses, EYES, google books, gutenberg is a funny name for an electronic public domain site, note the bowtie, old news is still good news, YES
10 Comments