Blake Butler
HTMLGiant Reviews Section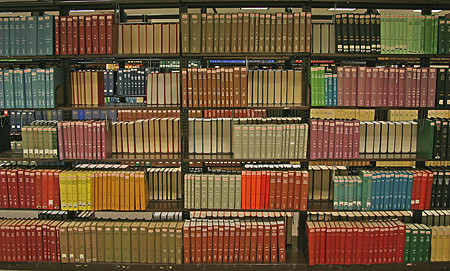 Today is the launch day for our newly formatted reviews section at HTMLGiant, which you can see kicked off below with Maxi Kim's review of Stewart Home & Matthew Timmons.
Every Monday and Friday of each week we'll host long formal review of this nature, live at noon. This section will be edited by our new Formal Reviews editor, Janice Lee.
Every Tuesday, Wednesday, and Thursday of each week we'll be running a new review feature, with anonymously written, shorter reviews. This section will be edited by Anonymous Reviews editor, Brooks Sterritt.
Anyone interested in submitting reviews to either section is encouraged to do so, particularly the anonymous. Feel free as well to query if you would like to write but don't yet have a book in mind.
Formal reviews should be 800-1500 words and up, and can be sent to Janice at janice [at] htmlgiant [dot] com.
Anonymous reviews should be 300-500 words, have a rating from 0.0-10.0, and can be sent to Brooks at brooks [at] htmlgiant [dot] com.
Obviously in submission your anonymity won't be possible, unless you want to send from a strange address, but we promise not to tell. This also should not mean, though, that anonymous reviews are designed solely to tear shit up; we simply hope to bypass some of the insular review practices that happen in a community as frequently incestuous as lit. Review submissions are open as of today.
Presses or authors hoping to be reviewed here can send a query, not to the editors, but to reviews [at] htmlgiant [dot] com. Queries sent elsewhere will not be able to be responded to.
As well, all regular reviews will be archived for easy access here (also clickable at the top of this page). We hope in the midst of this to keep a dependable forum for new and old work alike.
Welcome to Janice and Brooks!
39 Comments