Lily Hoang
NEA slams BlazeVOX authors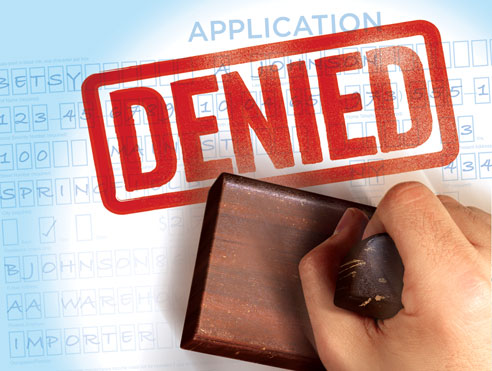 This letter just came from the NEA to a BlazeVOX author:
Dear XXX:

It has come to our attention that BlazeVOX books has asked authors to contribute to the cost of publishing their own books.

The eligibility requirements for the NEA's Creative Writing Fellowships prohibit applicants from using publications from presses that require individual writers to pay for part or all of the publication costs (http://www.arts.gov/grants/apply/Lit/eligibility.html).

Therefore, you may not use a book published BlazeVOX book to establish your eligibility.  You have until 4:00 p.m. (Eastern) on Friday, March 9, 2012 to establish your eligibility for the fellowships using alternate publications.  Please email your new Summary of Applicant Publications to me at bergerb@arts.gov by the deadline.  Any applicant failing to meet this deadline will be deemed ineligible for the fellowships.

Please contact me if you have any questions.

Best,

B— B—

Division Specialist| Literature Division

National Endowment for the Arts

1100 Pennsylvania Ave., NW | Rm. 703 | Washington, DC 20506
What do you think? Is the NEA right or wrong? Should a writer be "punished" just because they had their first book published by BlazeVOX?
51 Comments