Roxane Gay
You're Not the Boss of Me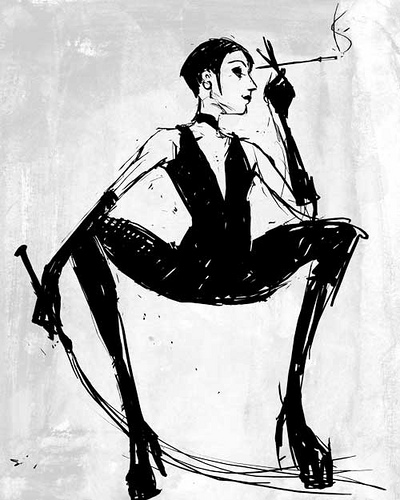 I teach Composition and Scientific & Technical Communication at a technological university which is a very interesting and fun challenge because the majority of the students at my university are not predisposed, at least in temperament, to the liberal arts.
As I grade student work, I often find myself offering students feedback by way of writing rules or myths I've long incorporated into my repertoire to guide them in revision, etc. Last night, as I labored over a fairly problematic stack of technical reports, I had to stop myself because I was feeling very uncomfortable about simply regurgitating the same old writing rules without really thinking through their merit.
A couple weeks ago, I had students read an article about Expressive Technical Writing as a means of introducing them to different avenues of scholarship in technical communication that go beyond the material traditionally taught in technical writing courses. After reading the article, the students wrote a brief reflection (without any specific guidelines from me) on what they thought about the idea of incorporating expressive writing into engineering communication. Sometimes when you ask students to write reflections they'll turn in meandering Dear Diary type writing that is lacking a clear sense of purpose beyond, "I am writing this because I have no choice."
In this instance, however, my students turned in some of the strongest writing I've seen in years. Their responses were passionate, well-organized, clearly and rhetorically expressed and mechanically well-written. Reading their responses made me excited and for a few moments, at least, I felt I had done something right. As I returned their work, I asked my students why they thought this work was so much stronger than some of the work they had previously done and several students eagerly discussed how it was easier to write when there weren't any rules. That experience has been on my mind since.
What  rules or myths guide your writing?  What rules/myths need do we need to stop regurgitating to other writers, our selves, students? When do you set writing rules/myths aside and trust your natural instinct for composing written work?
28 Comments