Matthew Simmons
The news teaches me something about writing.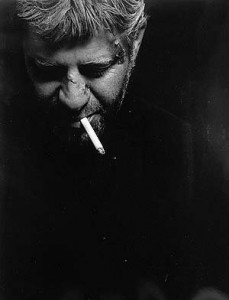 Today, the Russians launched a clown into space. He's the first space clown, ever. The clown paid $35 million to go into space, where he intends to publicize the world's dwindling supply of clean water.
From a news perspective, this story is just full of hooks. First clown in space. Paid $35 million dollars. Millionaire clown. Buying your way into space.
It's just—well, the clean water thing. It's one hook too many. His clean water awareness mission is entirely buried by the fact that he's the first millionaire clown to buy his way to the international space station. He's going to be a sad clown. Swimming in polluted water.
I can't tell you how many stories I've read that seemed to me to be a bunch of quirky ideas thrown together, as if the writer was hoping one would really stick. I can't tell you how many times those stories have been MY stories.
Don't do it, everybody. Don't bury the point with your ideas. They'll tempt you. They do that.
(Prize for the first commenter to identify the image above. And not just who it is. Why it is appropriate, too.)
18 Comments