Seth Oelbaum
The Poetry Brothel Is Sunday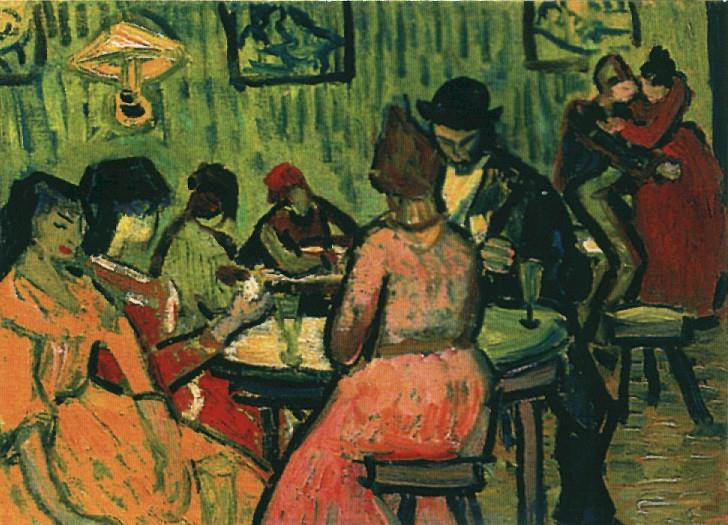 On Sunday there will be a Poetry Brothel.
It will be held in The Back Room at 102 Norfolk Street, which is in the Lower East Side.
The Brothel will start at 8 and end at 1.
There will be masks, music, tarot readings (which I don't believe in, but still), burlesque, magic, and lots of poetry.
All guests may purchase private readings with the poets, which include the splendidly shrill Dorothea Lasky and the plucky Harlem princess Jennier Tamayo. Also available for a private reading is Carina Finn (the East Village princess behind The Bratty Poets), Ariana Reines (if you haven't read Mercury then you don't have proper priorities), myself (Ann Romney 2012!), and lots more.
Throughout the evening, each poet will also give a public reading.
Please come and support poetry that is theatrical and fabulous.
Stephanie Berger is the madame of The Brothel. This is what she looks like: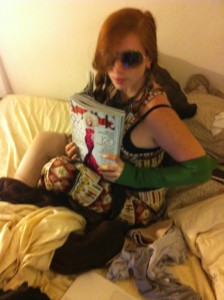 For further information or to purchase tickets in advance please click here.
Tags: Ann Romney, Ariana Reines, carina finn, dorothea lasky, jennifer tamayo, the poetry brothel
5 Comments