December 9th, 2010 / 12:00 pm
Random
Roxane Gay
A Bit of This, A Bit of That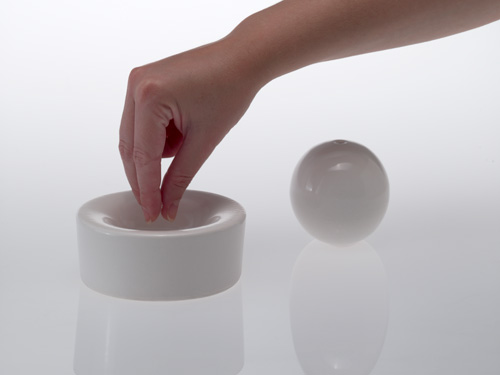 Metazen is putting together a Christmas anthology for charity and they're seeking submissions.
Hart House Review, a literary magazine from the University of Toronto, is also looking for submissions.
Are you interested in some rad poetry? Consider making a donation to NOO Journal and they will make you a rad poem.
The holidays are upon us. Here is a nice round up of Saturday Night Live holiday sketches.
The New York Times has an interesting article on translation with a shout out for Dalkey Archive.
Here's a list of contemporary North African writers (via Isak). I hope to check out some of these in the coming while.
The writer known as Bridget Asher shares some truths about readings and more truths.
Niche booksellers in Paris are having a difficult time. Quelle dommage.
The Lake Effect features poems from the Great Lakes region.
Cory Doctorow is self publishing his short story collection With a Little Help.
I am looking forward to the Paris Review 195 which includes interviews with Emperor Franzen and Louise Erdrich.
A small concern named Google launched an e-bookstore.
If you get a Two Dollar Radio tattoo, you get free books for life.
Tags: calls for submission, Metazen, Paris review
7 Comments