Metazen
Frank Hinton has put together Metazen's second ever Metazen Christmas E-Book. Full of weird Christmas stories from the weirdest and cuddliest, you can read this e-book on Christmas Day by making a small donation of your choice. Last year, Metazen's Christmas e-book raised a few hundred dollars for an orphanage in Cambodia, and this year all donations will go to help micro-finance a small business through Kiva.
I've had the chance to read an advance version of the e-book, and it's full of lovely, surprising work, everything from hydraulic orgasms to squirrel pie to crossbows to the real headaches of having your true love gift you a bunch of crazy shit. Definitely not your typical Christmas cheese, and definitely a worthy cause. Check it out.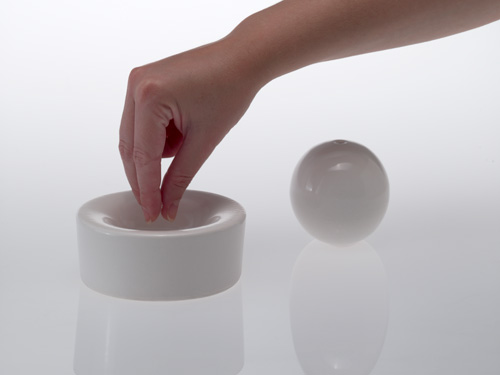 Metazen is putting together a Christmas anthology for charity and they're seeking submissions.
Hart House Review, a literary magazine from the University of Toronto, is also looking for submissions.
Are you interested in some rad poetry? Consider making a donation to NOO Journal and they will make you a rad poem.