June 29th, 2010 / 5:53 pm
Random
Jimmy Chen
Ass good as it gets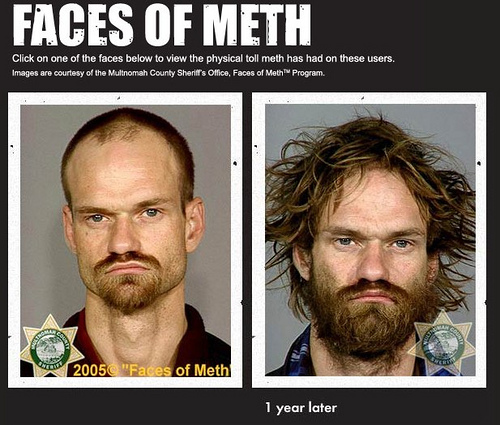 I commend Faces of Meth for showing us what happens to people on methamphetamine, but here is an example of someone who simply needs either a comb or a hair cut, and I suppose a shave. I'm sure meth has a lot to do with his overall disorganization in life, but really, he looks fine. Seems like he even put on a few healthy pounds.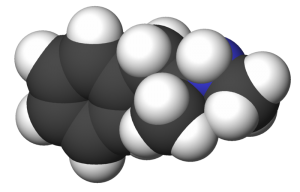 Kids, I know you're thinking Super Dildo, but this is methamphetamine, which induces euphoria, increased self-esteem, and sexual pleasure (and you thought a book deal would do you wonders). Brain chemistry is a scary thing; the smallest bridge in the world is a synapse. Plug up one receptor, and you have yourself a new person. And here I come along crying about "free will," this idea that psychiatry categorizes behavior, explains it even, but does not, and cannot, justify it. Is depression a disease or attitude problem? Who is responsible for how we feel? Our parents, our brains, this [fucking] world, or us? Different camps will tell you different things, which is why life is endless summer camp.
I see a kid screaming at Safeway and I'm not thinking ADHD, but "smack that kid." I'm thinking happiness/sadness is not +/- serotonin, but something frightfully more profound, more grave. It's been explained to me by former lovers that love's lodged not in the brain but the heart, and that I only live in my head. And you thought I was rhetorical.
If getting ass increases serotonin or dopamine levels in our heads, and we perceive ourselves to be happy whilst ass is being gotten, then how intrinsic is that happiness? Ain't that just brains being brains? I wanna be happy in the heart and not the head, but I don't know how. Maybe chemistry ain't so bad, so thank god for Mrs. Whisky, and what she's gonna do to me 2nite.
46 Comments