April 28th, 2009 / 12:41 pm
Uncategorized
Jimmy Chen
Filthy Gorgeous Things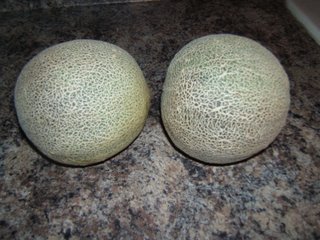 Ryan Manning brought Filthy Gorgeous Things (nsfw) to my attention, which is not a surprise, considering his penchant for soft-core porn (it's becoming more and more apparent that his virginity is not conceptual). From my brief perusal, FGT is a rather explicit journal about sex related stuff. From the editors:
F/lthyGorgeousTh/ngs is an online magazine about sex for artists, thinkers, sensualists, and fuckers. FGT aims to cultivate innovative content that stimulates us sexually and intellectually. Each monthly issue showcases work from both up-and-coming and established writers, photographers and filmmakers with content oriented around a featured theme.
FGT is "helmed by women," which makes me wonder why the sexual images are so embedded in the 'male gaze,' which has a comfy precedence of supplanting female volition in sexuality. Feminists may say they are reappropriating such orientations, which brings to mind African-American's ostensible empowering take on 'nigga' vernacular. I'm getting knee deep in sumting so I'll shut up now.
To be fair, there is an essay on the G-spot, and editor 'debauchette' offers a reasonable take on this post-feminist 'slut' ideology. (Man, I can't write about this anymore — I remind myself of one of those bastard men who have some self-satisfied opinion on abortion. Really, a woman's body is none of my business and I'm talking out of my ass. I should have just posted the link.)
The website is impressively designed, though goes against my anti-flash sensibilities. Maybe I need a faster computer, and after browsing through the 'compelling' (to say the least) photography, a bigger di—-
I was going to say dildo.
Tags: feminism, Filthy Gorgeous Things, male gaze, softcore porn
16 Comments