November 12th, 2008 / 8:05 pm
Uncategorized
Ryan Call
First Glance: Sir!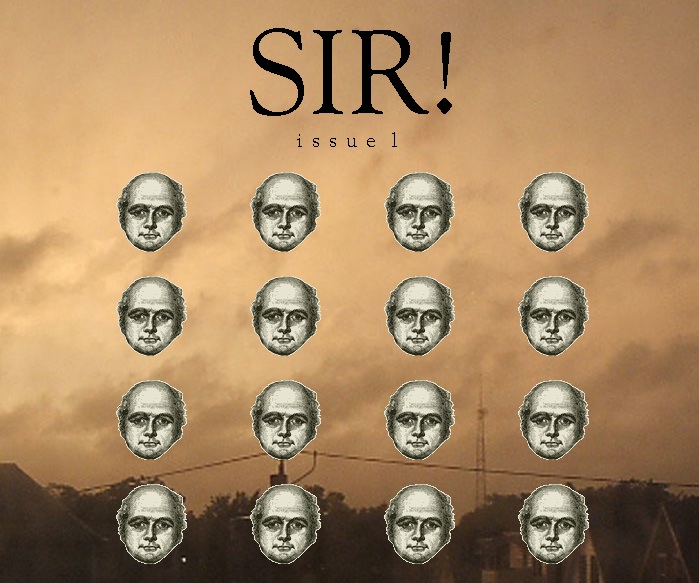 New online journal Sir! is now live, bringing to you fine texts from lots of fine people, such as the short fiction "Margaret Atwood" by William Walsh. Below is a taste:
Margaret Atwood got into lots of fistfights as a young man. He wanted to like people, but people were not nice to him. One hundred percent of Margaret Atwood's fights were about his name.
A list of contributors to the issue is here.
As you enjoy, send good thoughts to Brian Foley. It's his fault.
Tags: brian foley, sir!, william walsh
24 Comments