November 13th, 2008 / 3:54 pm
Uncategorized
Jimmy Chen
New at My Name is Mud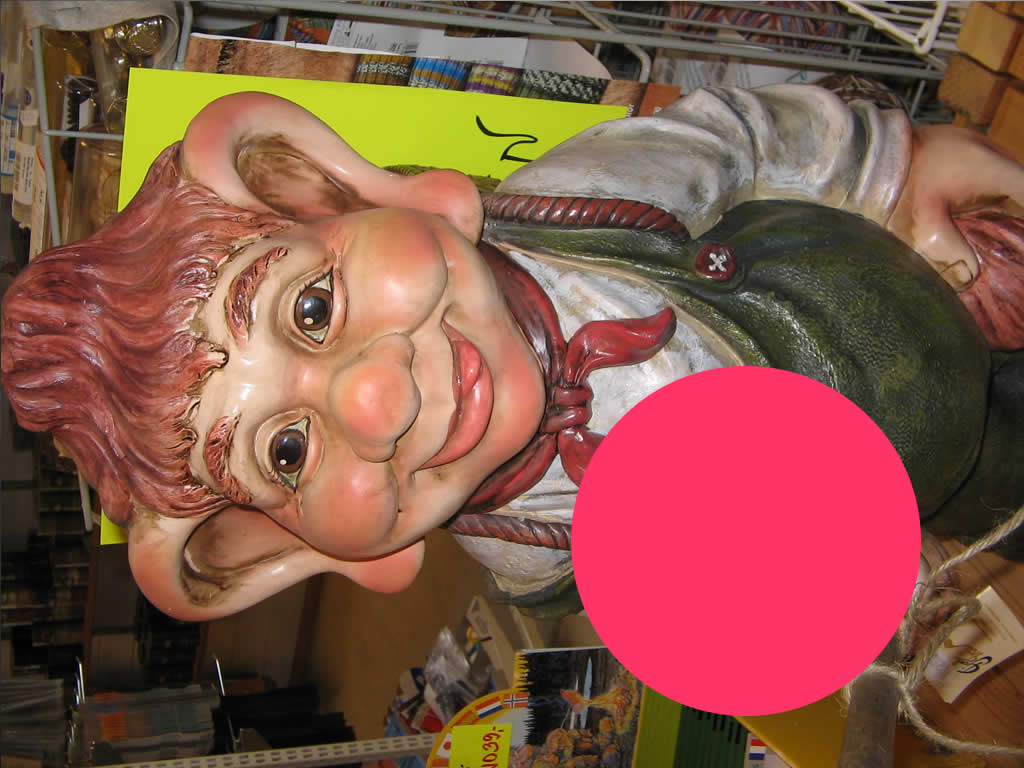 New writing at My Name is Mud by familiars and faves Brandon Scott Gorrell, Kendra Grant Malone, Brandi Wells and Colin Bassett; and also Alex Rettie, Chris McSween, Mike Sikkema, Terry Deeks.
I like this sentence from Colin alot, something about the cadence and reverse thinking: "There were a lot of other people around them who were not living on the rock."
I also like this sentence from Brandi: "the people inside got older without living." Some of that reverse thinking again (a contradiction which is implied or actual). Brandi's bio pic shows her doing something weird with a slinky. To be a successful writer, one must have weird bio pics.
I think 'My Name is Mud' was taken from the Primus song. That's cool, though If someone started a journal called 'Symphony No. 40 in G minor' or 'Baby Got Back' I would think, 'pretentious prick.'
Good stuff people. Good job Adam.
Tags: adam maynard, brandi wells, colin bassett, my name is mud
12 Comments