February 12th, 2010 / 2:23 pm
Random
Nick Antosca
NO SMOKING
When Stephen King's wife radically rerouted his career by pulling the manuscript of Carrie out of the trash, she had to clean the cigarette ash off of it before she could read it.  Later on he said that his pace as a writer slowed down for years when he quit smoking; without the nicotine, his pace was simply slower.

I like fire.  I like cigarette lighters and matches more than I like cigarettes.  I used to burn little bits of paper in a bowl while I was thinking.  Smoking was almost incidental.  I've smoked on & off for eight years, since I was 19, but usually in the range of 1-4 cigarettes a day, almost exclusively when writing (at social gatherings as well, yes).
In college I made money as a medical guinea pig sometimes. Senior year I saw a sign on a bulletin board advertising $1000 for smokers who would participate in a study. I called the number, got screened, qualified, and was admitted into the study (I had to have a physical and produce medical records; it was complicated). Then I was taken to a hospital where I had to do all sorts of cognitive tests (listening to long sequences of numbers then reciting them backwards from memory; I'm proud to recall I kicked ass at this) before and after smoking a cigarette or using a nicotine inhaler.
I also had to drink barium or gallium, get blood drawn from veins and arteries (getting an artery tapped is intense and requires a local anesthetic; you feel the pressure change in your skull; people often pass out).  Then I was put into a CT scan machine where I had to lie still for several hours. Finally I got paid $1000 — more than two months rent at the time.  The study was on the effects of nicotine on cognitive memory, with the hope that it could result in a treatment for Alzheimers.  Here's some more shit about that.
Nicotine-addicted writers know that the drug does help with writing on some level, although that level may just be that when you are addicted to something, you need that something in order to sit down and focus.  That said, it is established that nicotine increases synaptic memory and enhances focus; it's like a tiny tiny bump of Adderall.
I've found that when I'm really working on some project, like really writing nonstop with intense focus — when I've got flow (hat tip to Michael Kimball who mentioned this in a comment on my surfing post), it helps to maintain the flow if I stop every two hours or so and smoke half a cigarette. The cigarette feels particularly soothing and somehow serves to refocus my mind, which has been slightly exhausted by the sustained focus of the preceding hours.
That said, that shit is bad for you and is a disgusting habit.  It's been weeks since I had one.  I've been in Los Angeles for about five days now and I've decided not to smoke (or drink) at all while I'm here (3 or 4 months).  I've never had trouble quitting for periods of several months; as far as I can tell, this is because when I do smoke, I don't smoke heavily, and because I've smoked almost exclusively pure tobacco cigarettes like American Spirits or Nat Shermans, as opposed to mass market cigarettes like Camels or Marlboros.  (I did smoke Lucky Strikes in the DR though.)
I feel a little sad to be left out of the tradition of writers who worked with a smoking ashtray beside the typewriter — but oh well.
And that was my post about smoking & writing.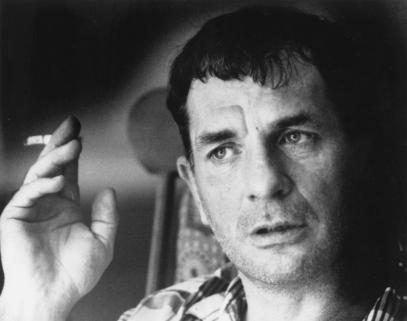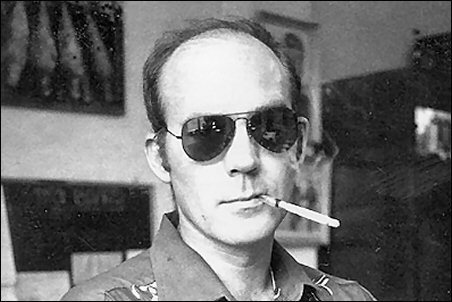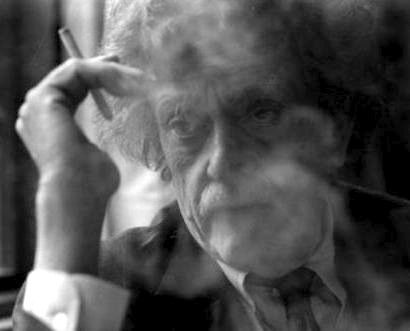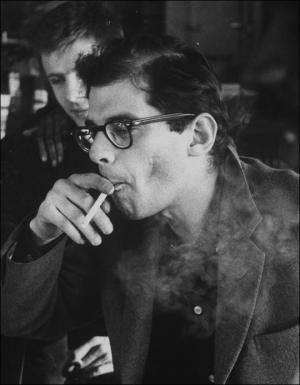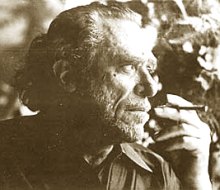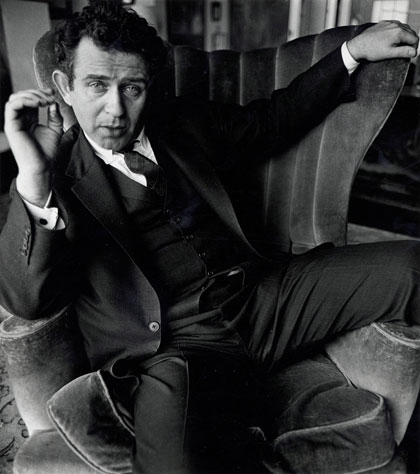 Tags: cigarettes, smoking
46 Comments