October 1st, 2008 / 2:01 pm
Uncategorized
Matthew Simmons
Surgery of Modern Warfare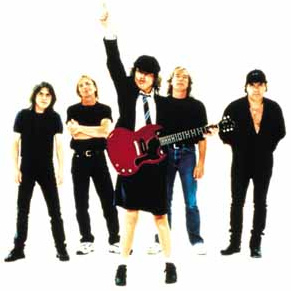 I've been thinking about places that published me when I was just starting out. Some sites I loved are now gone. Here are three:
Surgery of Modern Warfare
Second site to ever publish me. I met Amy Fusselman, author of the incredible book The Pharmacist's Mate, on her book tour. She was pregnant. She had one of those acoustic guitars Buck Owens used to play, the ones painted red, white, and blue. She played the songs "Hell's Bells," on it. She was possibly the nicest person I ever met.
I sent her at least four stories, and she rejected all of them. Eventually, though, I broke through.
Surgery went away a while back. When I was the web editor at Monkeybicycle, I convinced a bunch of sites to undergo a month long redesign so that they all looked like Surgery. This is what Monkeybicycle looked like.
Reinventing the World
Reinventing the World was emailed out to people on a list. It was a nice looking Word Doc. I think I still have the one I was in on the hard drive of my old iMac.
What happened, I wonder, to Patrick Reynolds? Patrick, are you out there? Last I heard, you were at Yaddo or McDowell.
The American Journal of Print
First place to ever publish me. The very short piece I sent them is now the pituitary gland of a much longer, still homeless story about love and the faked moon landing. A couple of years ago, I tracked down the editor who accepted the piece, and sent him a fawning love letter. Who forgets their first?
We should put together a list. A canonical list of long gone lit sites. Comment or send me a note:
giantblinditems at gmail dot com
20 Comments