November 7th, 2010 / 8:24 pm
Random
Jimmy Chen
Untitled Sunday Evening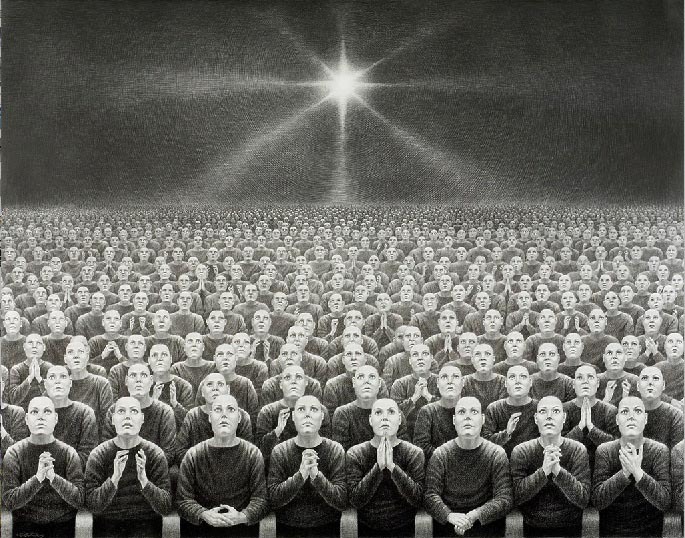 If Plato's Allegory of the Cave gives us shadows on the wall, the residual simulacra of light as farce of being, then Allegory of the Popcorn may be light's emanation into the butter-scented theater, the one-sided cube of the silver screen into which we go dumping our dreams. Or, this Allegory of the Retina, light's retarded power point presentation in the mind, one redundant slide at a time, our wavering arms in front of us grasping at the punctured sack of the outside world, the world we share.
A Socratic question is an arrogant passive-aggressive one; didactic, with presumptive maturity, an ostensible "instructive" question. For example, mother asks me when was the last time I washed the sheets, an answer which in a couple of  months can be described in years. "One year Ma, lay off me"; and so her nightmare of bed bugs laying eggs is hatched in her mind. The last Socratic question I asked was this morning: wtf I said to the brand new day. Philosophically, we all live in Greece.
Hydra is a small Greek island where Leonard Cohen once lived, loved and lost — as documented in his warmly chilling Songs From a Room (1969). The album's back cover shows Marianne, a notable muse in the Cohen oeuvre, sitting at a typewriter tapping away at courier new. I have a friend whose mother dated Bob Dylan when he was Robert Zimmerman. I've scoured, on her behalf, through lyrics in hopes to find some clue of her; but nothing. One of her paintings hangs in my friend, her daughter's room: a forest scene with dense tendrils of branches hinting at a hug. "How do you know you're not Bob Dylan's daughter?" I ask my friend. Practically, we all live in denial.
My father, who doesn't have a Christian bone in him, started reading the Bible. He's getting up there in age, and perhaps is worried about the Membership. Long story, but I saw The Passion of the Christ in Starkville, Mississippi when it came out, my bourbon masked in cola, "fake" praying with bowed head while the rest squinted with good intentions into the electrons which propagate blank space. (The theatre had invited the Baptist church to "host" the event.) A bunch of old ladies had fainted during the torturing of Jesus scene; children cried at Judas' rotting face. Years later, this Sunday night, some bourbon in front of me and a personal life that has no business on a blog, I realize my life is PG-13: nothing important happening, just some swearing.
Today daylight savings ended and we "lost" an hour, though it was never ours, just borrowed time. Things will get darker quicker as earth, like some crybaby upset over 3rd place, recoils from the sun. The easiest shadow puppet to make is an asteroid crashing into the wall, on which its thin manifestation rests. I will teach my first born this. Just make a fist, kid, and punch the wall.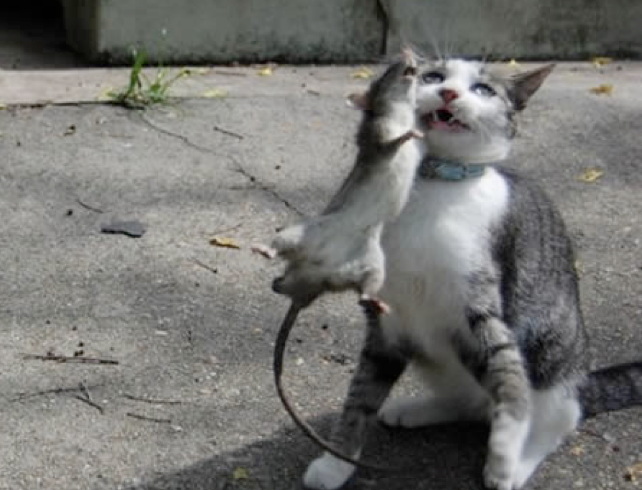 [first image titled "Delusion Dwellers" by Laurie Lipton]
4 Comments