September 17th, 2010 / 4:25 pm
Random
Reynard Seifert
Zealot vs. Rattail
Apparently this is//all over//everywhere,
but I don't have TV so I dunno nothing much.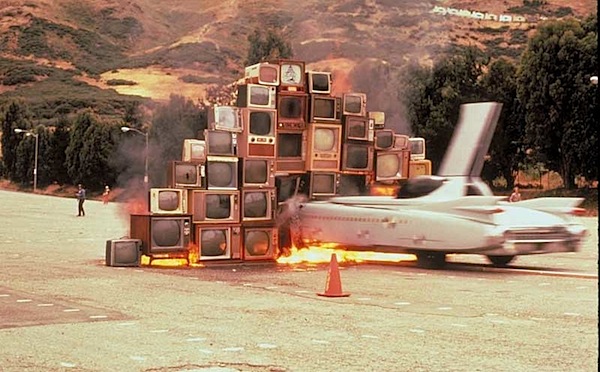 Jacob don't own a computer.
Just wanted to be in High Times.
And now there are t-shirts and stuff,
he and his buds be moving them.
So I guess they does have computers.
Anyway, stuff like this makes me feel
like things will work themselves out
if we all just chill the fuck out.
Tags: emphasis on the negative with a positive intention, high times, jacob isom, religious intolerance vs. marijuana, stranger than fiction, the boob toob is watching you
6 Comments