stranger than fiction
This is the first installment of what I might call Litblogging Wis Frvr or something like that. Sort of an anthology-in-progress.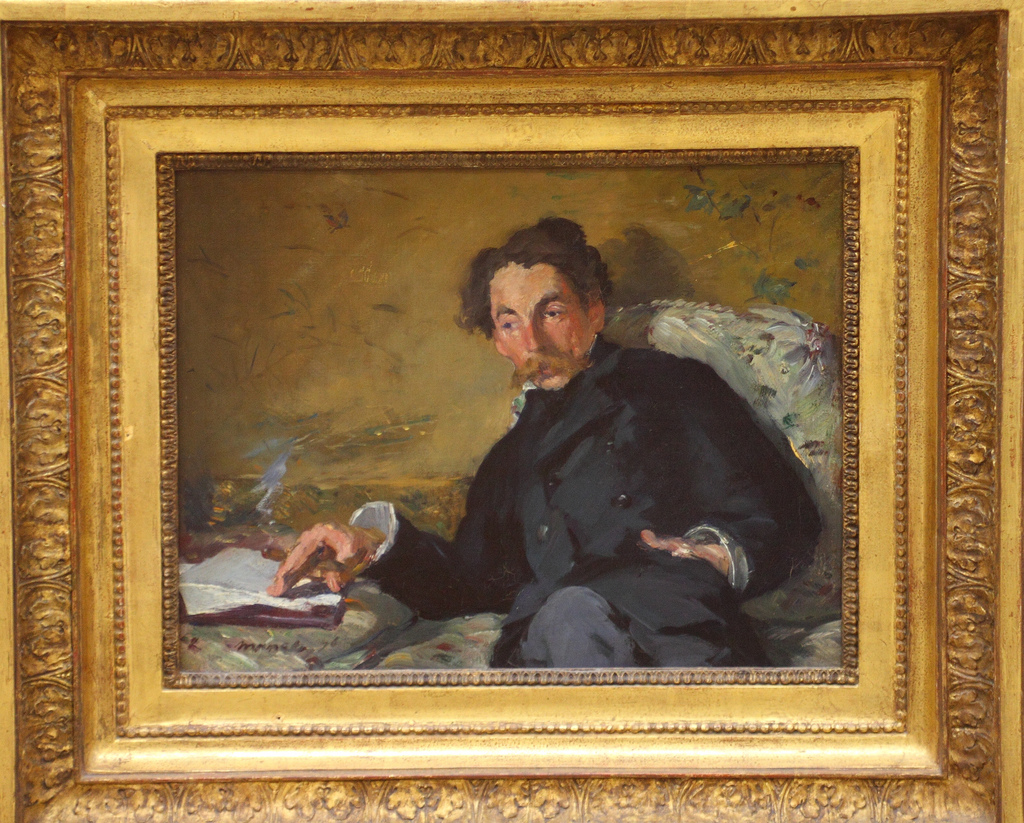 The Book: A Spiritual Instrument

by Stéphane Mallarmé
I am the author of a statement to which there have been varying reactions, including praise and blame, and which I shall make again in the present article. Briefly, it is this: all earthly existence must ultimately be contained in a book. READ MORE >
Sorry, this is funny. Good spirit. But funny.
Song of the day? Converge? Trying to figure out the perspective here. On a Wallace review video for the recent Pale King excerpt he talks about how you can mention "DFW" at a hipster party when people are talking about "hipster lit" like Bolano and Lispector. F'real?