2009 list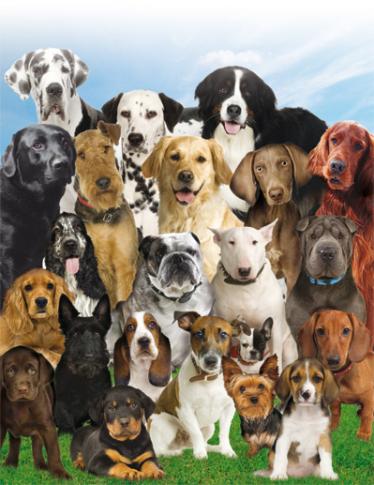 [12/10/09. Email from Justin:] Hi. I'm putting together a year-end post for HTMLGiant, and I'm soliciting very brief lists from a wide variety of authors, editors and lit-people. If you're reading this, you're one of them. I want to make this is as quick and painless as possible, so all I'm asking for is the names of your top three new books that came out this year. You can read "top" as "best" if you like, or as "personal favorite," or any other way you can think of. You are welcome to offer a few lines in explanation or praise of your choices, but you're by no means obliged to do so. Also, feel free to pass this along to any friends or colleagues whom you think might want to play too. You (or they) should just email me back sometime in the next few days, week at the outside, with your selections, and I'll compile everything into one big blog post. It's really that simple. Feel free to plug your own work, but if there is a salient-seeming fact about your relationship to a book ("I loved ____ so much I published it") please do mention it. Hope to hear from everyone- and thanks, as always, for your time.
Here is an alphabetical list of the respondents: Kate Ankofski, Claudia Ballard, Blake Butler, Jordan Castro, Heather Christle, Joshua Cohen, Brian DeLeeuw, Stephen Elliott, Rachel Fershleiser, Roxane Gay, Keith Gessen, David Haglund, Christopher Higgs, Jen Hyde & Zachary Sussman (writing together), Steven Karl, Ellen Kennedy, Catherine Lacey, Tao Lin, Christian Lorentzen, Fiona Maazel, Amy McDaniel, Charles McNair, Tony Perez, Michael Schaub, Jeremy Schmall, Ronnie Scott, Matthew Simmons, Zak Smith, Mathias Svalina, Eva Talmadge, Justin Taylor, Drew Toal, Deb Olin Unferth, Mike Young.
Their lists are presented in the same order as their names appear above, and each respondent has a brief bio-tag (not even a note, really) which indicates that person's most recent publication and/or most relevant-seeming credential. These were written by me, not them. Also, there is no standard formatting. Everything was copy-pasted and some links have been lost. The rule is: if it piques your interest, Google it. Did you need me to tell you that? Anyway, a million thanks to everyone who participated. The list of lists–and all the fun–begins after the jump.