A Heaven of Others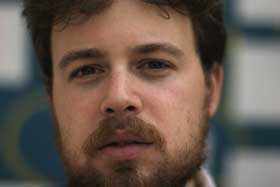 This month saw the release of Joshua Cohen's latest novel Witz, an 824 page monster of language from Dalkey Archive. The book focuses on the occasion of the plague-death of all the world's Jews, save one, Benjamin Israelien, who in his newfound cultural superstardom becomes an object of replication, then becomes the hunted. Beyond the plot, Witz is enormously powerful for its invention, its sound, its complex rhythms. Each paragraph and sentence alone is an orchestral thing, which in the larger context, and in the locomotion of the brutal, beautiful and often hilarious plot's rising, becomes easily one of the more courageous and stunning outfits in the last at least dozen years of publishing.
Last week or so I spent a few days emailing back and forth with Joshua about the book, his process and influences, faith, language, and the like.
Justin Taylor
—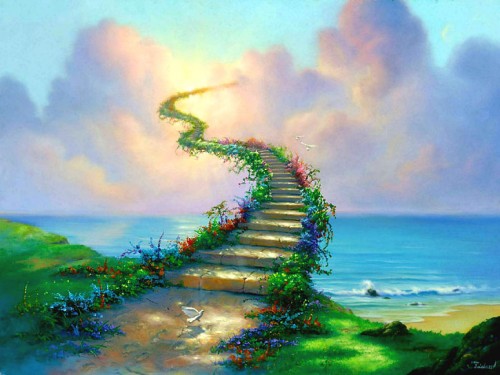 Inspired by 300+ comments thread on Blake Butler's now-infamous "James Joyce Does Not Exist" post, Kyle Minor and I had a critical conversation about Joshua Cohen's A Heaven of Others. It's up at the Rumpus as of this morning.
Minor: Reading A Heaven of Others, I felt […] there was that same kind of shock one gets when entering into certain works of Faulkner or Woolf or Joyce, where you simultaneously are thrilled and a little intimidated by the surface, but it doesn't take long to just fall into it, since the text is teaching you how to read the text. It's been so long since I've discovered a book like that, it feels new, but then one realizes that it's also old-fashioned, and mourns that it's old-fashioned.