Agape Agape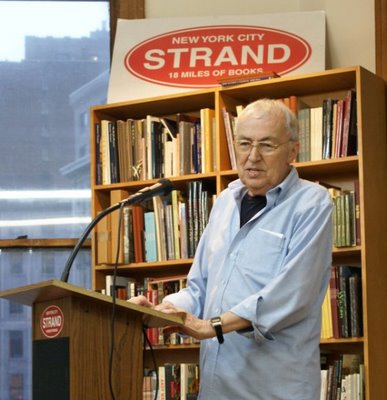 There are five books that used to belong to David Markson in my apartment right now.
There are also two books by David Markson. These have his name on the front, like you'd expect: on The Last Novel, written in thin, spare black lettering in the sky of the cover illustration, a foggy graveyard ephemeral below it; in the other—This Is Not A Novel—written in all-white lowercase below the novel's—it is a novel, despite the—title, which features the interjection of an illustrated female nude as seen from behind and waist-up, a slight crescent moon above her.  As for the five that once belonged to him, they have his name written inside the front binding, in a hand that grows less ragged, looser, more fluent as the years go by:
in The Lime Twig by John Hawkes,
Markson
NYC '65
in Carpenter's Gothic by William Gaddis
Markson
East Hampton '85
in The Counterlife by Philip Roth
Markson • NYC
'89
in A Frolic of His Own by William Gaddis
Markson
NYC • 1993
in Agapē Agape by William Gaddis
Markson
——   2002
My experience with David Markson, appropriately enough, began with and is inextricable from The Strand, the New York City used bookstore he loved during his life.