amber nelson
Rauan: When we chatted you used the word "Feminist" a few times. "Feminist," a word that puts me on edge, and sometimes gets me crossing my legs, etc, because, well, some Feminist writers are quite radical (knife carriers probably). Can you tell us, plz, what Feminism means to you and explain about your being, as you said, a "Bad Feminist"?
Amber: I have to admit that your response to the word "Feminist" gets my hackles going…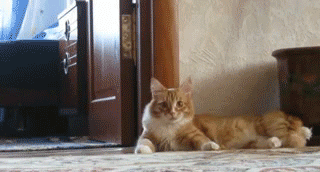 Much like admitting to being a writer, more especially a poet, took some work on my part—it was something I, and I think most people, had to learn to admit or choose not to admit. I had to decide to admit to being a feminist because it garners exactly your reaction: that feminism means "man-hating."
I think feminism, the truth of it, is and should always be equality for all–humanism. But there are varying levels and kinds of feminists. And there are thousands of road blocks, including a long history of white male privilege. That's not an accusation, but a truth.
And so I point you to this essay by Lindy West (also a Seattle local and fantastic writer).
That said, I often worry that I am part of the problem. That I am a "bad feminist." I worry because there are lots of things that I enjoy that are clearly problematic at best, or misogynistic and rapey at worst. I wouldn't say these are the qualities I like about them… but they do exist. Take, for example, and since it's hot right now, the Robin Thicke "Blurred Lines" song. (It's gotten a lot-o-press.)
I get that the lyrics are evil, but man does that song make me want to dance.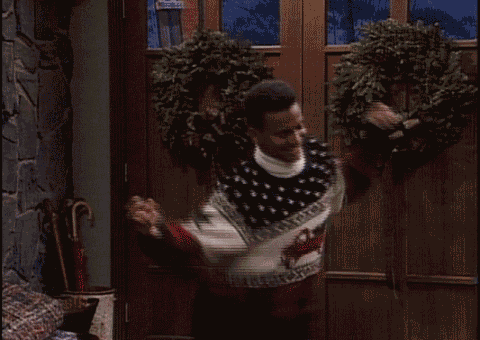 That's why READ MORE >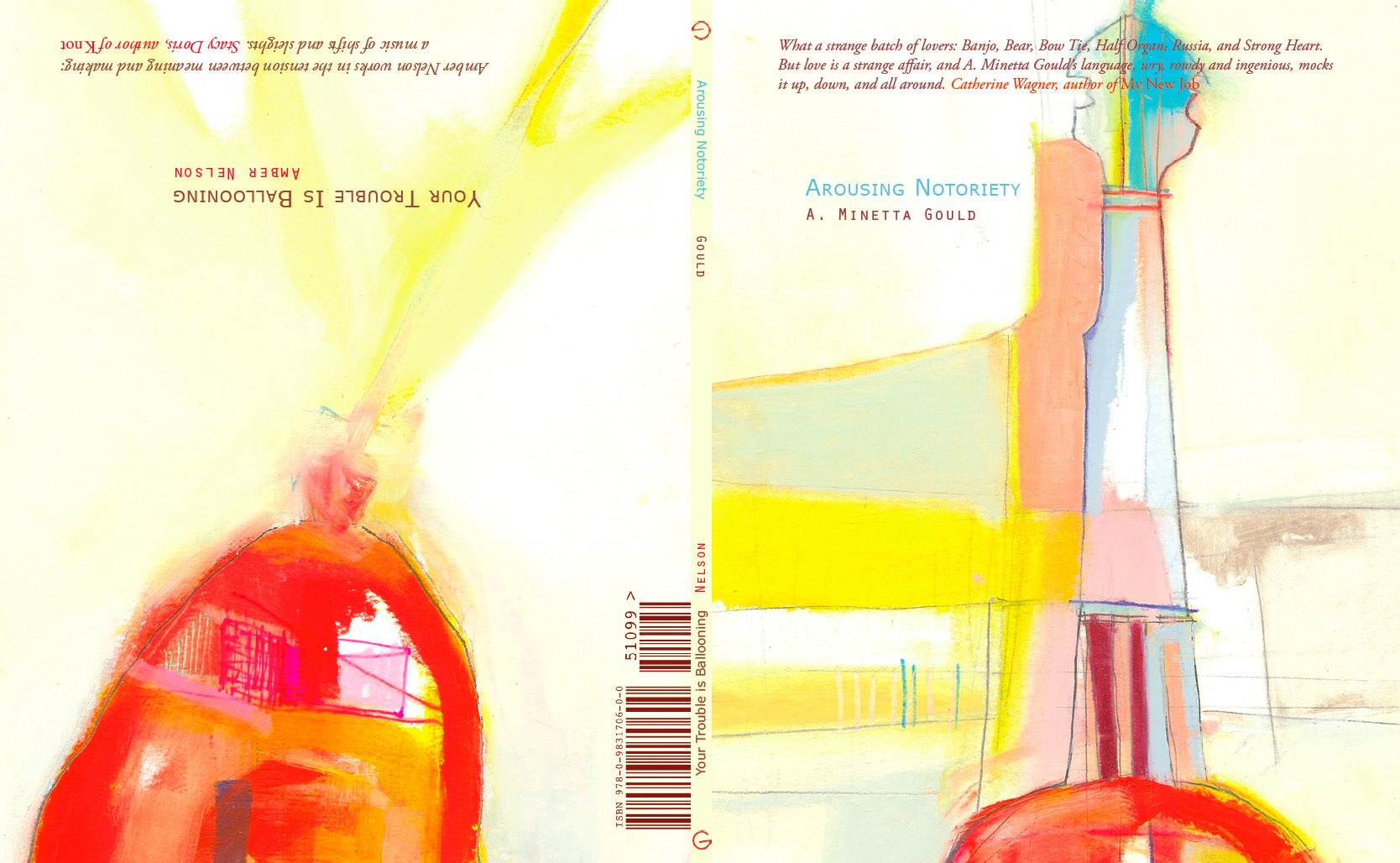 poems by Amber Nelson
poems by Ashley Gould
covers by Kelly Packer
that's Brilliant Publishing