awesome machine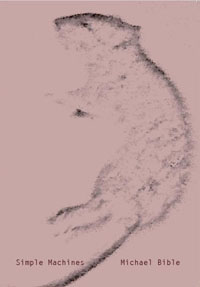 Simple Machines
by Michael Bible
Awesome Machine Press, 2011
64 pages /  $8   Buy from Awesome Machine
What is Michael Bible up to?
Michael Bible has fixed the toilet with a shotgun!
Michael Bible has hand-picked the sentence without kid gloves, without hubbub, without shilly-shallying!
Michael Bible has exploded the sentence by reforming the sentence into what it was once and dreams of being again.
Michael Bible is the new South, writing from Oxford, Mississippi.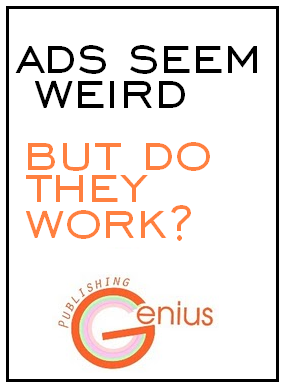 A few weeks ago Justin Taylor's book, Everything Here is the Best Thing Ever, was threatening the NY Times bestseller list. It was, like, #1000 in sales at Amazon. My first thought was, HYPE. I thought, "Nah, it can't be all that good, it's just a book, who cares, he's not my friend, I'll buy it but whatever, HYPE." I'd seen an ad for it on the back of Book Forum. HYPE.
BUT DAMN. READ MORE >