black hole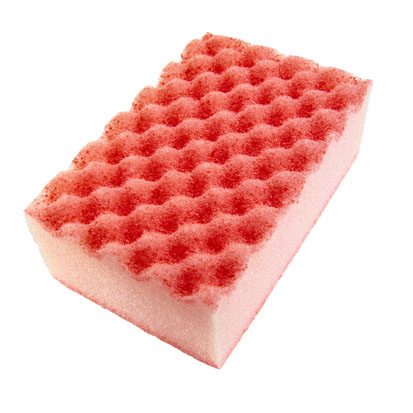 1. GIVE HER DRUGS / LET HER GO
2. "Watching porn's usually like watching a melancholy documentary to me, a documentary about sex as a failed utopia or something, I don't know." –Dennis Cooper
3. Similarly, identity becomes fluid: Weems is Ellen is Caden is Weems etc. –an excellent sound-guided review of Synecdoche, NY in a great all-sound issue of Reverse Shot
4. They pierced the envelope of the earth. Or at least found some exit. –from Thy Son Liveth
5. But here's the real kicker: as Poplawski says, we may not be living in our universe at all; we might be living inside a rebounded black hole that exists in a different universe.
6. What we call deflation, an earlier culture might have called, "God abandoning the world." –Sacred Economics, by Charles Eisenstein
Fan of Charles Burns's excellent comic Black Hole?  Check this out. Via here. They're from the current issue of the British magazine 125.  This site apparently has all the images, but the bandwith is exceeded at the moment.