Bright Stupid Confetti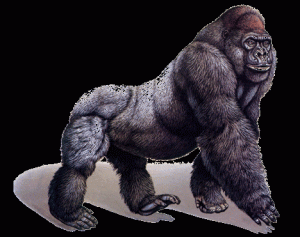 Christopher Higgs astounds me. The content he posts over at Bright Stupid Confetti always gives me something to watch, look at, think about, etc. I am always amazed at the stuff he finds.
On October 28th, he wrote the following:
CHANGE: I'LL BE POSTING LARGER IMAGES & PERHAPS MORE CHANGE WILL COME, MAYBE, PROBABLY, YES, IT WILL, STAY TUNED…THINGS HAVE GOTTEN TOO STATIC…
And now he's followed through. The site has changed. He's reorganized the site. Everything is bigger, easier to look at. The emphasis is on the content much more so than before. The new layout forces you to look at one thing at a time, to sort of pause before moving on. I like the new change.