chapbook genius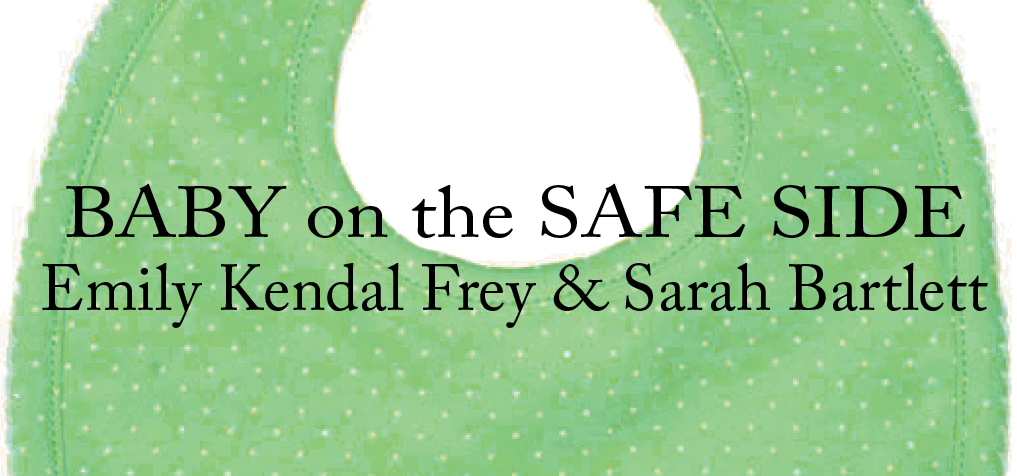 This is great. Baby on the Safe Side. A collection of poems written by Sarah Bartlett and Emily Kendal Frey, available for free reading from Publishing Genius. Add them to your Tuesday reading list. These 20 poems are funny and trenchant like crazy, and they make for a fast read. I laughed a lot, then cracked my knuckles and said "ex-cellent." The kids are all right. Aren't they?

I put a new face on Chapbook Genius and just released a collection of poems by Buck Downs. See the eBook here, where you can read it at Issuu, print it yourself, or get it for your eReader through Smashwords, all free.
Buck Downs is for real. I've seen him read a few times, laughing all the way. Seeing his poems on the page is a trick. They gloss brill and don't wait but you go hallelujah back at them next Thursday all what.