Darin Strauss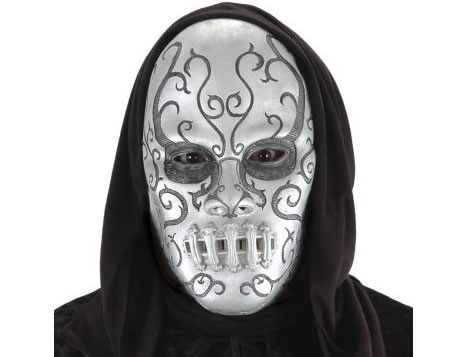 "Seeing Through Masks: What Jonathan Franzen Gets Wrong about Writing the Other" by Darin Strauss.
Using the novelists' secret formula — one part research, three parts empathy — I hope I've made my Darlene a credible veteran of the Black experience. But you never know; I've been faulted for even trying. (My 2000 book Chang & Eng was about the famous "Siamese Twins," and some reviewers questioned my right even to attempt a novel about Asians.)
Also, FT's main books guy–as well as regular Giant commenter–Lincoln Michel presents a compilation of literary humor from The Onion. Look for such classics as "Did I Say That, or Did John Updike?"; "Man Reading Pynchon on Bus Takes Pains to Make Cover Visible"; and my personal favorite–so good I can't stop myself from linking it directly, even though that fucks Lincoln over, so please do not click the following link but instead go and read Lincoln's post–"Lovecraftian School Board Member Wants Madness Added to Curriculum."
Double also, how did we miss that two weeks ago Lincoln posted about the re-emergence of a lost George Saunders story?(!?!?!) Holy smokes. We'll be keeping a closer eye on these guys, from here on out.