David Foster Wallace awkward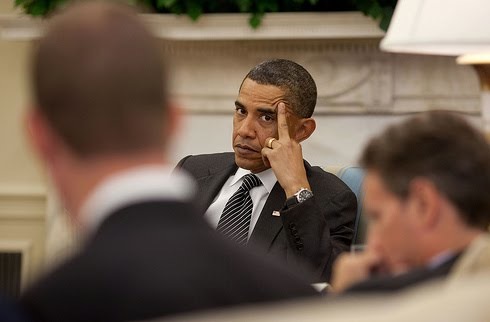 Ah, the confrontational interview. I had this idea it did exist. Then where has it gone? The jostle, cough, the lip-curl. And without it, haven't we lost something? To discuss, to pry and fling, not what we're instructed or allowed (a la Tom Cruise [and many others] who actually inculcate the interviewer in advance—you will only ask these very questions). And so then we have nothing more than a softball game played with bats made of limp, leaking sausages. Toy dogs smelling each other's asses. A farce.
Because we lose surprise, abrupt honesty, what ego and anger can do: make us blurt out something we might regret, or possess, or shock or please our own self with, something true. But some of this comes down to the medium. Over email, my gods, we can all blurb profound. We cheat, and suddenly I am quoting Beckett and know something about mortgage-backed securities, MFA statistics, and the best clothing option for a casual late fall round of bocce ball (Cabela's MicroDown soft shell, in hue woodland). An interview over the phone, you might have notes or might be naked (a clear advantage for flow of thought). You don't see the interviewer at all, the nonverbals, the power of space, but at least it is real time and has potential for nasty, like when Terry Gross asks Gene Simmons about wearing a studded codpiece:
Gene Simmons: No, it holds in my manhood.

Terry Gross: [laughs] That's right.

Gene Simmons: Otherwise it would be too much for you to take. You'd have to put the book down and confront life. The notion is that if you want to welcome me with open arms, I'm afraid you're also going to have to welcome me with open legs.

Terry Gross: That's a really obnoxious thing to say.