edna o'brien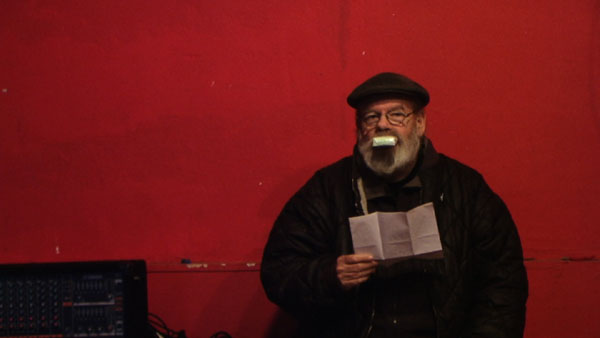 "Fuck the plot." Edna O'Brien says that in a Paris Review interview. She then goes on to say this: "What matters is the imaginative truth." I don't know what she means, exactly, by "imaginative truth," but I can imagine what she means.
It reminds me of something that somebody told me Rick Whitaker said: "Plot tells you how their life turns out. What the fuck do I care about how their life turns out? I want to know their heart."
And that reminds me of this quote from Andy Devine: "We all know how the story ends. If you have the baby, then the baby will die. If you fall in love, then the love will end."
In spite of my affection for those three quotes, I still like to think about story and plot. I still like it when things happen in fiction. In fact, I have always thought that one of the great things about being a fiction writer is that you can make anything happen.