Factory Hollow Press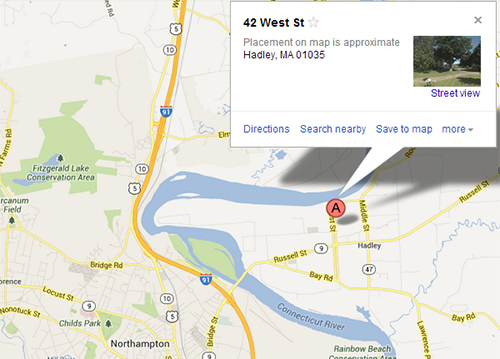 1. Factory Hollow is the publishing division of Flying Object, which is located in Hadley, which is an over-the-bridge walk from Northampton, which is probably my favorite place in the world.
2. I love Northampton so much that I once kidnapped Mike Young and held him up in Baltimore for ten months. Every day, he had to interact with a dog. The two of them got along just fine.
3. Dick move alert—I waited until the last day of AWP before picking up Mark Leidner's and Seth Landman's books. They're $15 a piece, but I think I got them for $20 total. Take that, capitalism.
4. Before AWP, I had pre-ordered Rachel Glaser's new book and Heather Christle's new chapbook. I paid full price for these. Take that, Mark's Paypal balance.
5. I'm about to review all four of those books in one LeBlog James.
Factory Hollow Press and Alex Phillips have, for me, some specific experiential associations with the good writers of Massachusetts and the state itself, specifically the Factory Hollow Pond in Amherst. Because I don't know anything else called Factory Hollow, I can say that these two entities alone—the collective responsible for creating Phillips's book and the body of water in the general area where I was then poet-socialize-learning—created in me a rarely literal cognitive dissonance between language and place, seen and scene, a subject not implicit in Phillips's debut book, but which tangentially gets built around its content, and rapidly.
This past summer I attended the Juniper Summer Writing Institute and took a one-shot class about James Tate's poetry and what people think about it. Alex instructed and was pretty great about presenting and depicting the positions of what he considered Tate-hater's flawed reasoning and Jim's actual poetic importance in just a two hour session. Later, Alex read at the nightly readings from Crash Dome. He dropped his water bottle and then said he'd just start from wherever and opened the book. READ MORE >