How to be Inappropriate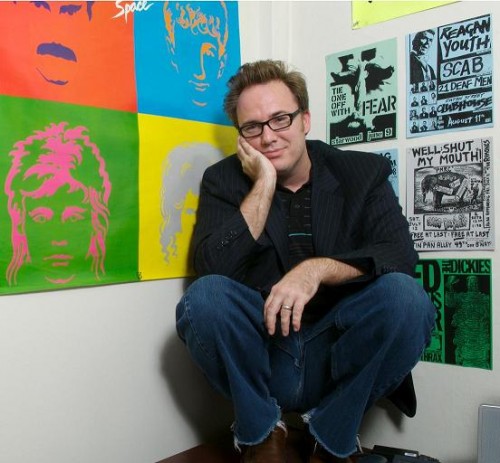 In preparation for MEAN WEEK, I sent out a small call for meanness from some people whom I trusted to have some bile to spill. Pretty much everyone ignored me, or else g-chatted gleefully and cruelly but refused to go on-record (I made non-anonymity a requirement). Only Dan Nester–author of How to be Inappropriate–actually sent me something usable, and so he is the first contributor to a new feature that I hope will outlive MEAN WEEK, and appear as often as needed from now on. It is called "Breaking the Cycle of Consent," where a person announces her or his unwillingness to continue pretending to respect things that s/he has absolutely no respect for. It's not (necessarily) a call for the things in question to change in any way or to "be stopped;" it is simply an announcement to the world that one does not respect these things, and is no longer going to pretend that one does simply for the sake of social codes. Dan is tired of pretending to respect The Lyric Essay.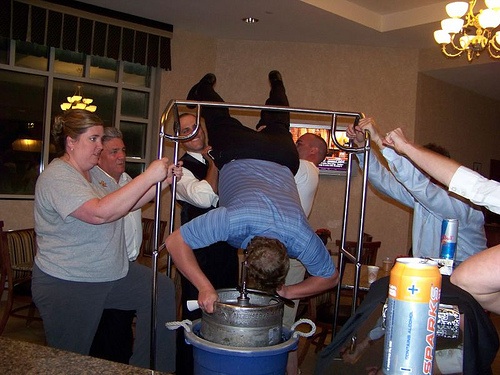 Sucks to be me this week, sort of. Now, granted, I was just paid to spend a long weekend in Colorado talking literature, eating great food, and cheerfully screwing around. But the resulting logjam of review-work and teaching-work (plus the upcoming Doomsday Film Festival & Symposium this weekend, about which, more later) caused me to miss not one, but two awesome parties this week. This first, on Tuesday, celebrated the release of Rachel Sherman's debut novel, Living Room, now available from Open City. The second, last night, was for Daniel Nester's prose debut, a self-help guide from Soft Skull entitled How to be Inappropriate.
Luckily, even though I missed the parties, I've got the books sitting here in front of me. And I swear to Christ, as soon as this death's head of a month has passed me over, I'm going to read the hell out of 'em. But no need for you to wait for me on this one. Ya'll should get to it right now. Also, be sure to check both authors' tour schedules (respective clicking above will take you there). Rachel is reading all over NYC throughout this month and next, at Cakeshop, KGB, and elsewhere. Nester doesn't seem to have as many dates on his docket, so maybe you should invite him to come read for you. Here's a taste of his book from McSweeeney's.