Jesus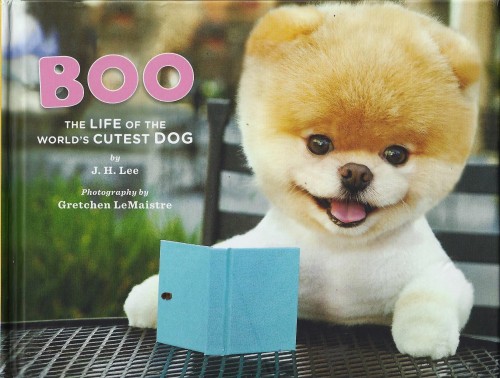 1) The first thing that blew me away when I returned home from Brooklyn and greedily opened my Boo (which was waiting for me along side biographies of Shakespeare and Jonson) was the sheer Whitmanesque charisma and scintillation of it all: the big-heated spirit, the boundless energy , the Joie-De-Vivre. And yet, also, I was amazed by a stealthy and shrewd persona. A veritable host of personas! But, all in all, loveable. Absolutely loveable.
I had to rub my eyes once or twice, I admit, and scratch my ass, pensively, and then return to the bounties of the book to see if it was all for real. I mean, how could it be ?? … But, Yes! Yes! Yes! … Look, for example,  at how Whitman's "I lean and loaf at my ease" translates, and upgrades even, so seamlessly, to Boo's elegant and contemporary "I like to lounge around the house."
And, delightfully, also, there is something tremendously naughty in the way Boo enchants us with his insouciance. His lazy wisdom. His casual control of self and universe. It is indeed impressive. And quite enchanting. Intoxicating. And heady…..Yes, folks hungry for the "real deal", Boo is here. And he is a game changer. One for the cannon. Or one, really, round which the cannon rebuilds and redefines itself.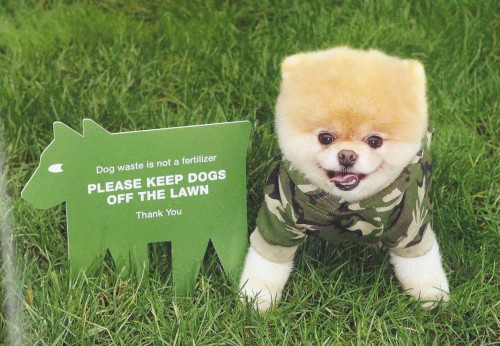 2) The most important question the serious student or master of literature must ask when measuring a candidate up against Walt Whitman, the Titan and father of American Literature, is "Does the subject contains multitudes??"
And indeed Boo proves over and over to be multitudinous READ MORE >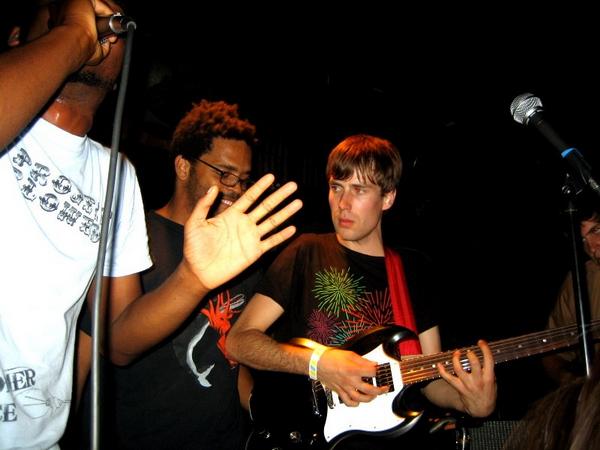 "Split the stick and there is Jesus." —John Cage
This is a simple technique and I will demonstrate it with this very sentence. First you take some language and split its words up. Then you write through it:
Th is i s a sim ple techn ique an d I w ill demon stra tei twi th thi s ver y sen tence
One of my favorite websites is OneLook, a dictionary search engine with wildcard functionality. Using it, I "completed" the split-up fragments:
Catherine Lacey
—
Some British guy is saying Jesus came to England to "study" and build a church because " little was known about his life before age 30." Sure! Why not? I have a feeling this guy is some kind of reincarnation of Chaucer's Pardoner, because  little is known about the afterlife. More importantly, what degree would Jesus get? I'm thinking an MFA. Best attempt at His first submission to His poetry workshop wins my blessing and/or the bones of a dead pig saint.
One of the greatest surprises found in a used book is entertaining marginalia, though, often, the last reader's scribblings are either illegible, inane or distracting. In a library copy of Flannery O'Connor's Wise Blood I found someone's psychotic, paranoid underlinings that were inane and distracting, but somehow also entertaining. There's even an narrative arc to their madness. READ MORE >