Joe Hall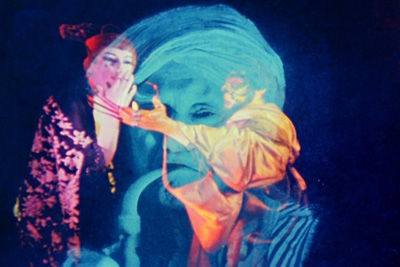 1. Simmons is running in a fundraiser for breast cancer, and generously giving away unique objects if he gets $600 in pledges. Consider making a contribution.
Also, if you happen to be in Portland tomorrow, Simmons is reading with Tim Horvath in support of the new Conjunctions here.
2. At Jewcy, a great interview with Paris Review editor Lorin Stein by Adam Wilson.
3. Joe Hall & Brandon Shimoda discuss their recent titles from Black Ocean on the radio at The Blood-Jet Writing Hour.
4. Tao Lin has a new weekly column on Vice involving Drug-Related Photoshop Art.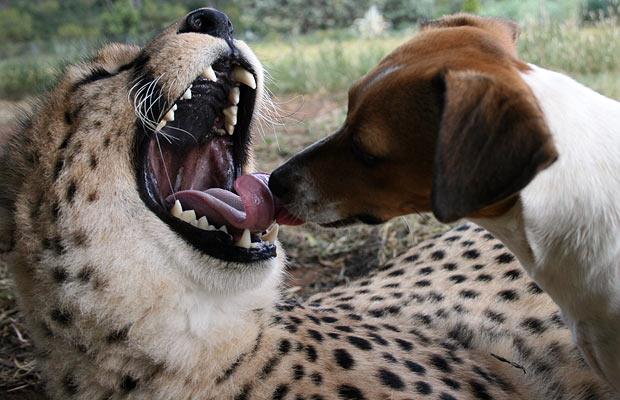 1. A second preview of the final issue of Lamination Colony has been posted in the form of Joyelle McSweeney's "Welcome a Revolution"
2. @ Writing Prompts, Joe Hall is interviewed about his Pigafetta is My Wife, including writing advice:
Slaughter a pig, plank okra, join the commune, build a structure with indigenous materials, persecute your enemies, embrace your friends.

Most award winning poetry is just awful.

Buy my book.

For every procedure used to write a poem, develop and implement a counter procedure. You can sort it out at the end.

Pray to your god.

Stay in shape.

Don't buy my book.

Write.
3. At Your Brain's Black Box, Ben Spivey interviews Sasha Fletcher
4. Red Issue of the Fairy Tale Review has been released.
5. @ Largehearted Boy, Andrew Ervin's Book Notes for his newly released and beautiful Extraordinary Renditions.
Blake recently posted a nice spotlight on Joe Hall's Pigafetta Is My Wife. So now I'd like to announce a fun contest in light of his post: the Bloody Nose Contest, the three winners of which will receive a copy of Joe's book.
If you'd like a chance at winning Pigafetta Is My Wife, please send to htmlgiant@htmlgiant.com (or leave your entry in a comment with your email address) an entry that somehow includes a bloody nose. Why bloody noses? Well, Joe is a compulsive collector of bloody noses. Entries can be illustrations, photographs, poems, short stories, photographs of napkins or other tissue that you used to stop your bloody nose, maps and/or diagrams of bloody noses, famous bloody noses in history, bloody nose encyclopedia entries, bloody nose nursery rhymes, bloody nose songs, etc. Joe will pick his top three bloody nose-related thingies, and to those winners he will send a signed copy of the book. He might bleed on the book a little. He might also send with the book a bit of rubbish from the beach by his house. He would offer more prizes, he says, but he lives in a house that is halfway boarded up, so he has nothing else to give you. Maybe he'll send a piece of his house?
Let's say the deadline for this contest is 11:59pm, Saturday, April 24th, at which point I'll send the submissions on to Joe.
And if you don't win, please give a thought to buying the book!
After the jump you'll find a miniature interview with Joe.
4.13.5
In the mother fucking sound and the mother fucking light, in
The iterations of thunder, the bass so high
It hurls you into the grass, all these bitches lying
On their beds, touching themselves, waiting for me
An algorithm of trees exploding in your face, shaved from soap
In a prison cell, in a pair of yellow finches
Alighting from the high power line, all these dudes
Lying on their beds, stroking their cocks, waiting for me
Leached from the circuits in a baroque array of evolving graphical
Representations of a black economy, a cancer, a subverting process, O Christ!
Only imminent, you cannot be found, waiting to subsume, fuck up
Them cities, bring murder into the bridal chamber
And armies copulating in the killing field mud
Delete all images of yourself, crash
This party, sink this continent
To petrify latitudes of soy and corn—
To perform plastic surgery on everyone—
Make us wear our guts like streamers
A clarity scouring the berserk horizon
Murdering the letter 'B' from the alphabet
No name for you ever had it
I will not break down my tent
You are a lamb
Joe Hall is the founder and co-organizer (with Wade Fletcher) of the Washington, DC area reading series Cheryl's Gone. His first book, Pigafetta Is My Wife, will be published April 2010 by Black Ocean Press. He is also an avid collector of bloody noses.