Blake Butler
Breast Stein Blood Drug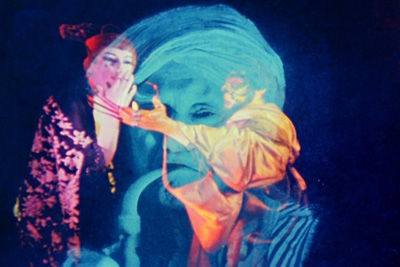 1. Simmons is running in a fundraiser for breast cancer, and generously giving away unique objects if he gets $600 in pledges. Consider making a contribution.
Also, if you happen to be in Portland tomorrow, Simmons is reading with Tim Horvath in support of the new Conjunctions here.
2. At Jewcy, a great interview with Paris Review editor Lorin Stein by Adam Wilson.
3. Joe Hall & Brandon Shimoda discuss their recent titles from Black Ocean on the radio at The Blood-Jet Writing Hour.
4. Tao Lin has a new weekly column on Vice involving Drug-Related Photoshop Art.
Tags: brandon shimoda, Drug art, Joe Hall, Lorin Stein
3 Comments
June 2nd, 2011 / 7:31 pm Brian McElmurry—

Thanks for the interesting links

June 3rd, 2011 / 12:39 am Don—

The Loren Stein interview is neat.  They talk about Leonard Michaels a lot, and on the Leonard Michaels wikipedia page it says this: "[Leonard's son] Jesse Michaels was the vocalist and primary lyricist in the seminal underground punk rock band Operation Ivy."

WAIT WHAT?  Leonard Michaels' son was the singer of Op Ivy?!?!

June 3rd, 2011 / 1:22 am Anonymous—