Kathy Fish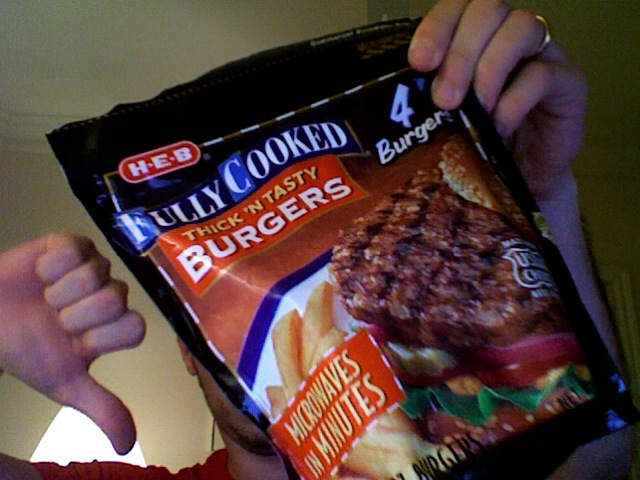 Sorry to bump the Boobs Friday post down, but Friday is nearly over and I'd like to post this before I forget. Also, I ate a really bad hamburger tonight, so I'm in a bad mood. It was one of those patties that are precooked and you just pull it out of the freezer and heat it up in the microwave. See, HEB was giving them away for free at one of their new stores here (they mailed out coupons or something) and I could not resist. I have three more left. I will probably eat those too and complain again. Sorry. I cannot control myself.
Okay, to the important information.
Smokelong has just announced that they are now accepting applications for the 2009 Kathy Fish Fellowship. You can read guidelines at their site, but here's a nice excerpt:
We want to foster that sort of commitment to new writers, and in that vein, we created the Kathy Fish Fellowship. All writers previously unpublished in SmokeLong Quarterly are eligible to apply.
I like the idea for the fellowship. I wonder if other journals do this? I know The Southern Review has a fellowship (but it's a little different), and maybe the folks at West Branch too?
Anyhow, the deadline is December 20th, so yeah. Send in your applications, people.