kitty snacks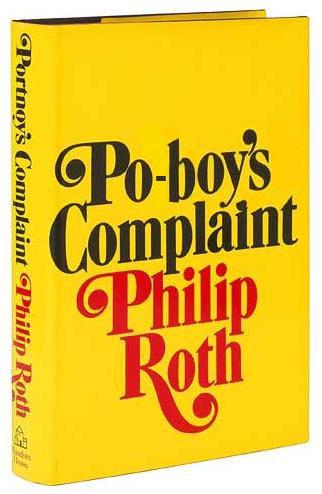 Po-boy's Complaint by David Swider, of Kitty Snacks, a venture located in Oxford, Mississippi, whose southern hospitality has hosted many Po-boys (also Po' boy, Po Boy, short for "poor boy"), a southern sandwich featuring deep-fried seafood.
Of the many awesome entrees (White Nicoise; A Jello Course; Ulyssauce; 100 Years of Soul Food; A Handful of Crust; The Remains of the Danish; Babka on the Shore; Yeast of Eden; Romeo and Julie ate), PoBoy's Compliant struck me as the most intuitive, playful, and unexpected.
Mississippi is still pensive about those Jews Mr. Roth, so let's thanks David Swider for initiating this assimilation; it's just a matter of time they'll have you sitting next to good ol' William. (Go Down, go Through, Moses — same difference.) David, congrats, I'll be in touch with you regarding a free post on htmlgiant.
Mary Miller
John Brandon
Leni Zumas
Kevin Wilson
Ryan Dilbert
Suzanna Best
Krammer Abrahams
Savannah Louise
Isadora Bey
Ben Segal
Howie Good
Meg Pokrass
Phil Estes
Jimmy Chen
& Hastings Hensel
a comic by Kent Osborne
interviews with filmmakers Ross McElwee,
Matt Wolf, and Matthew Robison
art by Len Clark and Josh Burwell
Uncategorized /
Comments Off

on KITTY SNACKS NO. 2 AVAILABLE FOR PRE-ORDER
July 27th, 2009 / 3:26 am