lit journal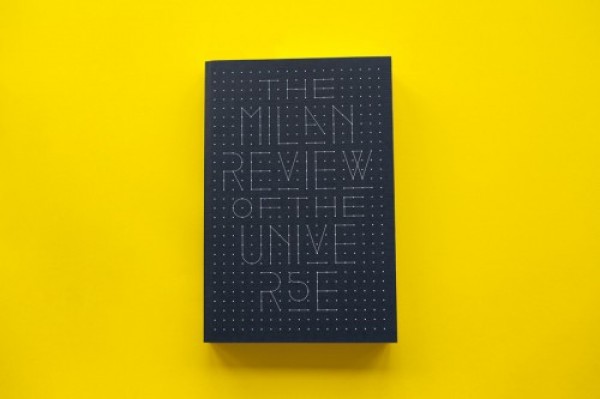 The Milan Review's second issue is out, and of course it is gorgeous. And if you're in New York, there's a party for/with it (featuring Seth Fried, Robert Lopez, Lynne Tillman, Tim Small).
The issue features writing from Iphgenia Baal, Amie Barrodale, Chiara Barzini, Blake Butler, Matthias "Wolfboy" Connor, Seth Fried, Amelia Gray, Shane Jones, Robert Lopez, Clancy Martin, Francesco Pacifico, and Lynne Tillman & art from Massimiliano Bomba, Carola Bonfili, Milano Chow, TJ Cowgill, Joe DeNardo, Francesco de Figueiredo, Roope Eronen, Frédéric Fleury, Christy Karacas, Taylor McKimens, Brenna Murphy, and Toony Navok.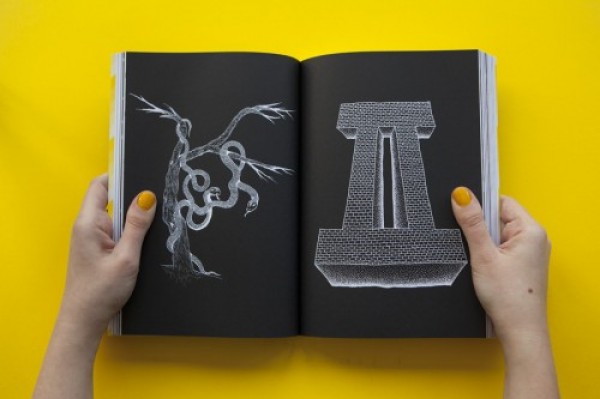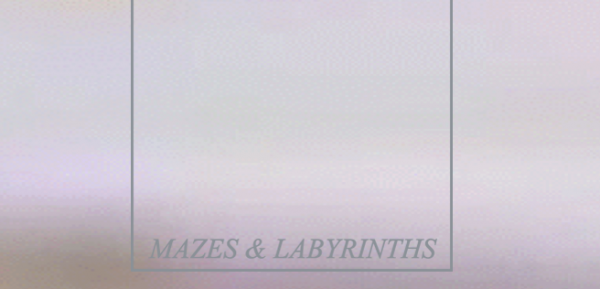 Issue 4 of the now-outdoing-its-own-beauty LIES/ISLE is live and full of local names and weird & warping prose. The contributors: Kimberly Keith, Thomas Kendall, Christof Pryor, Nikolina Nedeljkov, Shome Dasgupta, Merzmench, S.J. Christmass, Arkava Das, Emily Walden, Brenna Murphy, Mitch Patrick, Richard Ferber, Michael Leong. Curated, designed & published by J. Tian and Mike Kitchell, who does astounding work.