litblogging wis frvr
from The Magnetic Fields (1920)
Philippe Soupault & Andre Breton
The corridors of the big hotels are empty and the cigar smoke is hiding. A man comes down the stairway and notices that it's raining; the windows are white. We sense the presence of a dog lying near him. All possible obstacles are present. There is a pink cup; an order is given and without haste the servants respond. The great curtains of the sky draw open. A buzzing protests this hasty departure. Who can run so softly? The names lose their faces. The street becomes a deserted track.
http://www.youtube.com/watch?v=CLH2k_qlxE8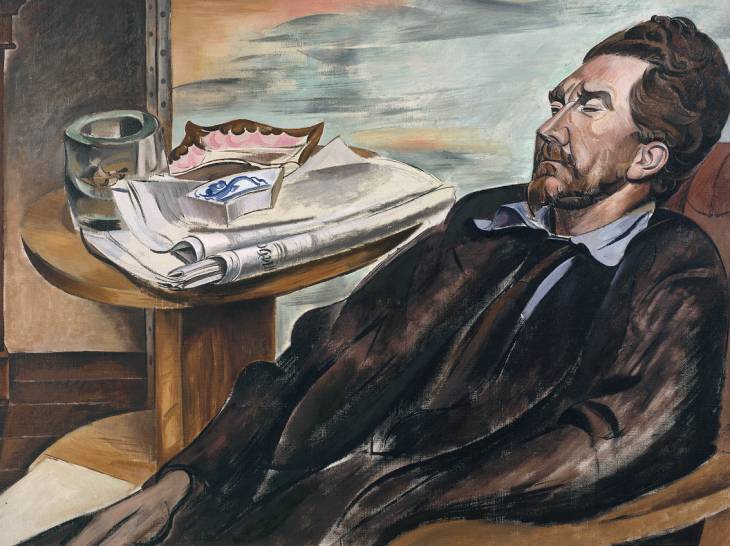 From ABC of Reading

by Ezra Pound
Chapter Four
1
'Great literature is simply language charged with meaning to the utmost possible degree.'
Dichten = condensare.
I begin with poetry because it is the most concentrated form of verbal expression. Basil Bunting, fumbling about with a German-Italian dictionary, found that this idea of poetry as concentration is as old almost as the German language. 'Dichten' is the German verb corresponding to the noun 'Dichtung' meaning poetry, and the lexicographer has rendered it by the Italian verb meaning 'to condense'. READ MORE >
This is the first installment of what I might call Litblogging Wis Frvr or something like that. Sort of an anthology-in-progress.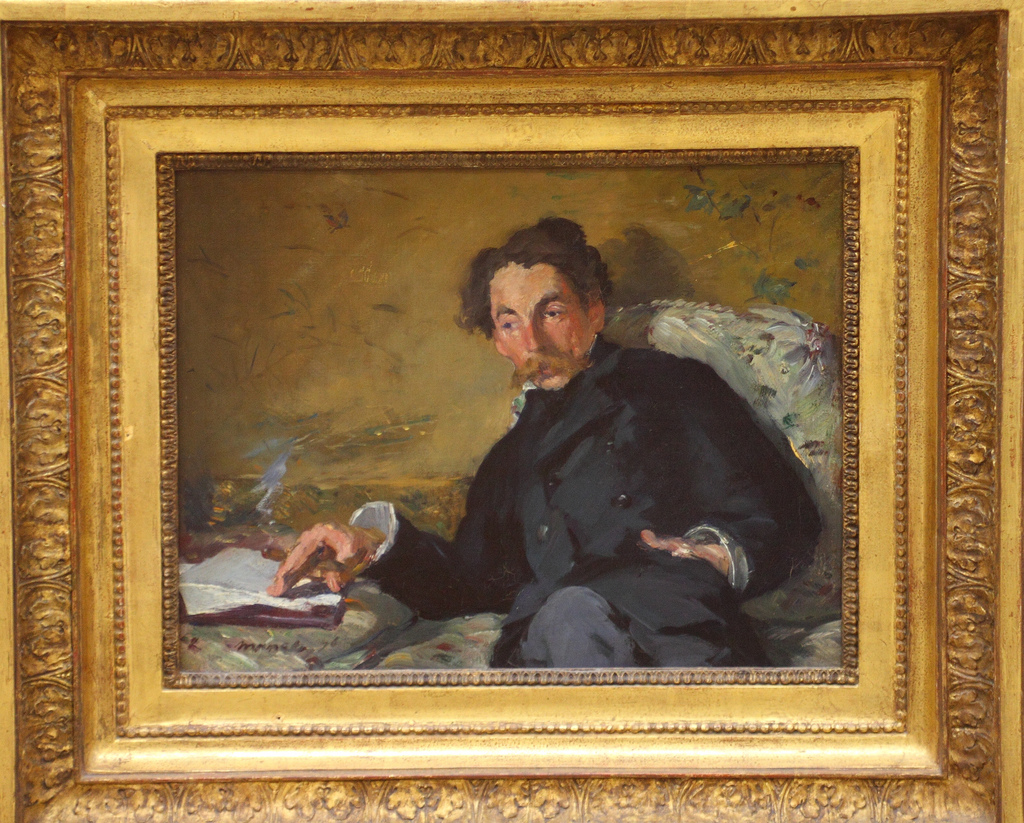 The Book: A Spiritual Instrument

by Stéphane Mallarmé
I am the author of a statement to which there have been varying reactions, including praise and blame, and which I shall make again in the present article. Briefly, it is this: all earthly existence must ultimately be contained in a book. READ MORE >