Lonely Christopher
Hot new shit all over the place coming from Radioactive Moat : Most recently Lonely Christopher's CRUSH DREAM : Of which CAConrad said "DON'T BE STUPID you know as well as I do these poems boil to the top of the gravy!!" : And of which RM has kindly offered to giveaway a copy along with copies of Ji Yoon Lee's IMMA and Lucas de Lima's GHOSTLINES , both also from RM.
All one has to do is : "Write Three Sentences About Your Worst Crush." : Leave your sentences as a comment and a winner will be selected by Lonely Christopher : in ~48 hrs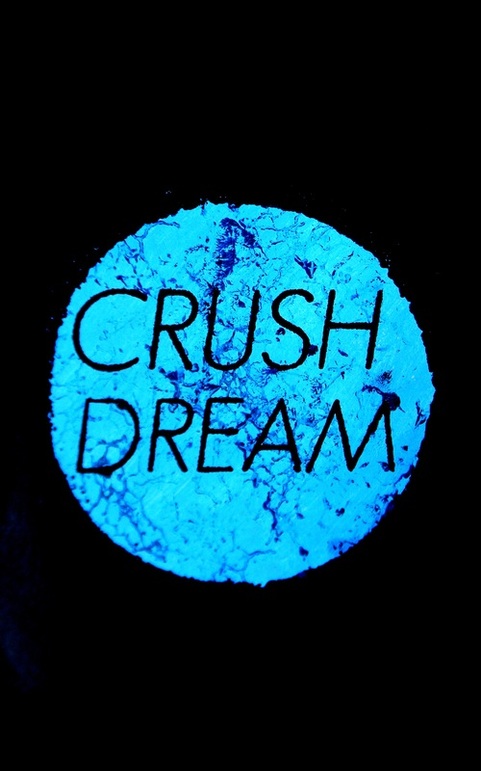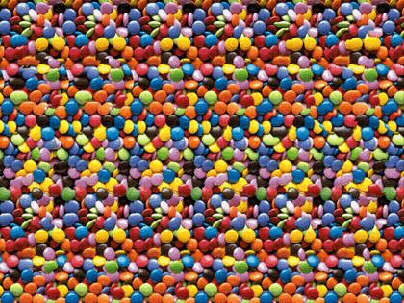 1. Fantastic new story by Lonely Christopher at Fanzine, "That Which," from his forthcoming book The Mechanics of Homosexual Intercourse, out next year on Little House on the Bowery.
2. The 14th issue of Octopus is out, and brimming. Also congrats to the three selected works for publication from their recent open submissions: The Black Forest by Christopher DeWeese, Dear Jenny, We Are All Find by Jenny Zhang, and Conception by Rebecca Farivar.
3. At Montevidayo, Johannes Göransson wrote an interesting response to Daniel Nester's 'On Bullshitting,' which apparently really pissed DN off. Why are people so touchy about online interaction? It seems like eating pizza without the calories. There are lots of other rooms.
I am giving a reading tonight with Joanna Smith Rakoff at Oblong Books, in (presumably) scenic Rhinebeck, NY. So I was trying to figure out which train to take there (Amtrak) and then how to get from the train station to the actual town/store–but then I got bored and figured I'll deal with it when I get there. Which I will–or won't, I guess. Anyway.
Last night I went to the KGB Bar to hit up the issue #3 launch reading of Correspondence, the journal of The Corresponding Society, itself the love-brain-child of Lonely Christopher, whose forthcoming Little House on the Bowery story collection (The Mechanics of Homosexual Intercourse; February 2011) I am very, very excited about. I first saw Lonely Christopher give a delightfully bizarre and divisive reading a couple years ago in the living room of founding Small Anchoress Jen Hyde; he read with Joshua Cohen, Mathias Svalina, and Joshua Furst, Small Anchor authors one and all. Anyway, last night's reading featured Christian Hawkey, Jenny Stohlmann, A.E. Wilson, Jody Buchman, Ben Fama, Adrian Shirk, and LC himself, all of whom have work in the new issue. You heard it here first, kids: these guys are onto something. I can't remember the last time I sat through a seven-reader poetry+fiction reading and wasn't bored for a minute. Plunking down my ten bucks for a copy of Correspondence #3 was almost certainly the most fun thing I spent money on yesterday, and yesterday I had a great Vietnamese noodle soup and also several alcoholic beverages. But this was better. You should give their blog a look, and generally speaking keep them on your radar. They're certainly on mine. Oh, and a hearty hat tip to Jeremy Schmall, who not only told me about the reading but convinced me to get my ass out of the house and actually go to it. Brother!
Okay, now I need to get back to figuring life (ie trains) out, but since the banjo tunes from yesterday seemed to be well-received (by one guy anyway) I leave you with this video of Pete Seeger and his grandson, Tao Rodriguez-Seeger, singing one of my (and, apparently, Tao's too) favorite Seeger originals- "Well May the World Go." I've been pretty much obsessed with the version of this song that appears on the New Lost City Ramblers 20th Anniversary Concert album, and while this clip doesn't quite have the heft of that version (there's really nothing quite like Seeger when he gets his street-preacher shoes on) it's pretty cool for a whole host of other reasons which I will allow it to disclose to you as you watch.
httpv://www.youtube.com/watch?v=SHDI7Yw0AkU
Uncategorized /
9 Comments
March 11th, 2010 / 11:06 am