Lorin Stein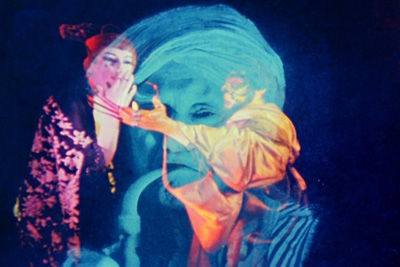 1. Simmons is running in a fundraiser for breast cancer, and generously giving away unique objects if he gets $600 in pledges. Consider making a contribution.
Also, if you happen to be in Portland tomorrow, Simmons is reading with Tim Horvath in support of the new Conjunctions here.
2. At Jewcy, a great interview with Paris Review editor Lorin Stein by Adam Wilson.
3. Joe Hall & Brandon Shimoda discuss their recent titles from Black Ocean on the radio at The Blood-Jet Writing Hour.
4. Tao Lin has a new weekly column on Vice involving Drug-Related Photoshop Art.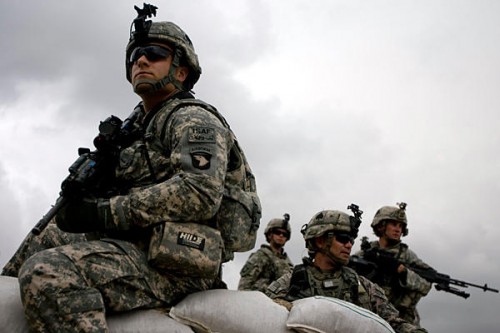 Over at the Hayden's Ferry Review blog, Alan Stewart Carl wrote a really interesting essay in response to my posts about race, class, Best American Short Stories, and publishing at large. In his essay, he grapples with his responsibility as a writer who self-identifies as a white, middle class man.
He writes:
Yes, there is plenty all writers can do to change things on the editorial front and on the promotional front and on the educational and societal front, too. But what about the writing itself? Should white, middle-class male writers feel any pressure to write about people and experiences outside of those they intimately know? Would doing so even help matters?
Ultimately, he concludes that as a writer he has a responsibility not only to himself and the stories he wants to tell but also to the outside world because, "writing towards the outside world seems like a good way to proceed forward."