madlib
1. Flavorwire posts The Ugliest, Most Beautiful Paintings Ever Made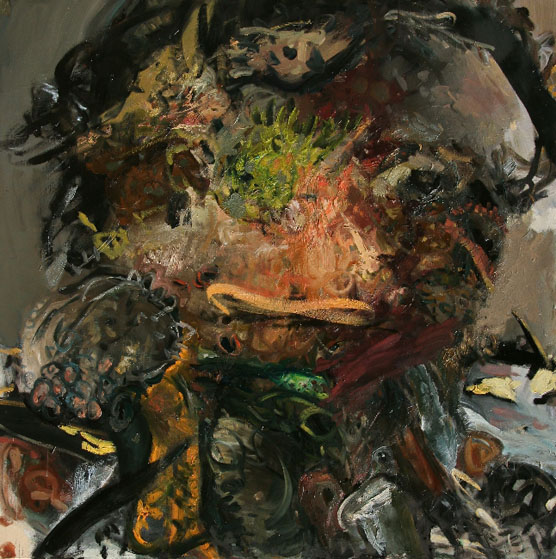 2. Mike Kitchell posts a compelling list of his Top 50 Movies: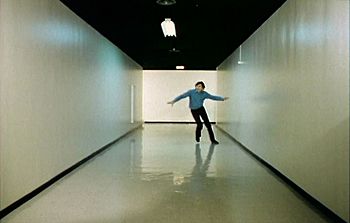 3. Penguin announces Central European Classics series.
4. The master Madlib makes a beat

With apologies to Madlib, for Mister Simmons's previous (though the DOOM remix is quite nice): anyone in the arts could learn something from this man: his ethic, his ingenuity, his drive, his many hands, his flavor, … … … this dude is something else.
And Madlib messes w/ a beat: