michael pietsch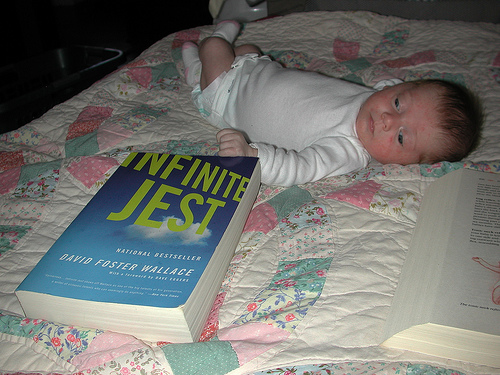 Again, some bits from the Sonora Review DFW Tribute Issue, which I'm still reading through; this time I've excerpted Rick Moody's interview of Michael Pietsch, who edited Infinite Jest while at Little, Brown. The whole interview is interesting, as Pietsch talks about how he acquired IJ, how he and Wallace worked together to edit it, and how 'it felt as if [they'd] published a book that mattered, and that would last.' Pietsch calls it 'one of the great thrills' of his working life.
Of the editing process, Pietsch says that 'every decision was David's. I made suggestions and recommendations and tried to make the reasons for them as clear as possible. But every change was his.'
After the jump, you'll find some responses Wallace made to Pietsch's requests for cuts.